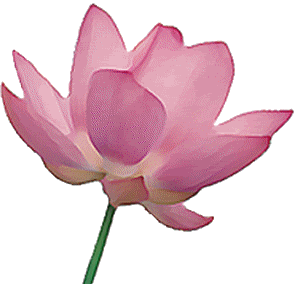 The man is still asleep. I brought him a tray with flowers (I went to pick it outside).

Also on the tray:

Orange juice on ice
A chocolate bar - giradhelli
A cute card.

It's nothing fancy, but I tried. Hopefully he doesn't wake up and knock the juice over....

....maybe he hasn't had anything like that before....

I do like him.