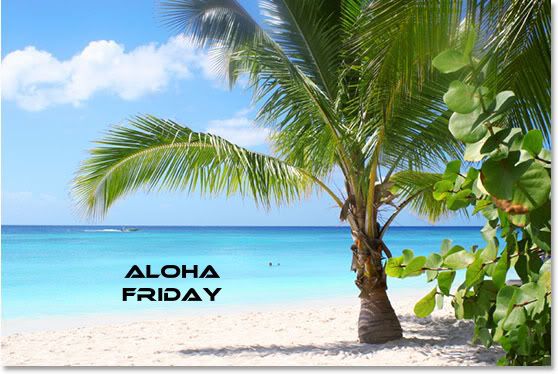 "Then he went with Sara into her little sitting room and they bade each other good-bye. Sara sat on his knee and held the lapels of his coat in her small hands and looked long and hard at his face.

"Are you learning me by heart, little Sara?" he said, stroking her hair.

"No," she answered. "I know you by heart. You are inside my heart." And they put their arms round each other and kissed as if they would never let each other go. (Frances Hodgson Burnett, A Little Princess) -

This precious story touches something deep in the heart of little girls--and women. Every little girl was made to live in a world with a father who loves her unconditionally. She first learns who God is, what he is like, and how he feels about her from her earthly dad. God is "Our Father, who are in heaven." He means initially to reveal himself to his daughter and his sons through the love of our dads. We were meant to know a father's love, be kept safe in it, be protected by it, and blossom there.

My Question:
Did you/Do you have a good relationship with your father?
******************************************
I've never met my father and from what my mother said, he's never seen me either. He found out my mother was pregnant by seeing her growing belly, went to the home they shared, packed his things and disappeared. She was working.
My mother doesn't want to talk about him, but I still would like to know what he was like and would love to meet him someday. I just want to know him 'now'.

I'm not sure I'll ever meet him, but then I wasn't sure I'd ever meet my mother either. God tends to do loving miracles :)

...and my little girl heart, still wishes to be a daddy's girl.


Have a wonderful weekend! Aloha!


Kailani

says "In Hawaii, Aloha Friday is the day that we take it easy and look forward to the weekend. So I thought that on Fridays I would take it easy on posting, too. Therefore, I'll ask a simple question for you to answer. Nothing that requires a lengthy response."

If you'd like to participate, just post your own question on your blog and leave your link on

Kailani's

blog. Don't forget to visit the other

participants

! It's a great way to make new

bloggy

friends!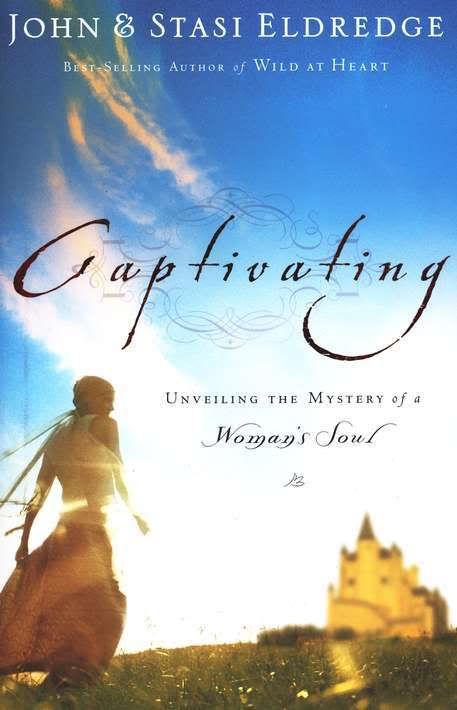 And in other news. One of my favorite sites I go to is google friend connect friendly again! I spoke to the owner of the site about bringing back the sign in bar that made it so easy to enter giveaways and other comments by just signing in one time instead of having to write in your information every single time you have to put in a comment. That really sucked doing giveaways.
She had to remove the GFC bar thing because it started to do a dizzy dance on her site and that was so bad that you couldn't even visit as all you saw was dizzy dance and page refreshed.
Well MommyPR went through some changes since then and I asked her about putting up the sign in bar again and it's now working! I'm so freaking exciting and holding my breath at the same time that it wont cause a problem. So go visit and sign up to her group and also enter her fabulous giveaways.