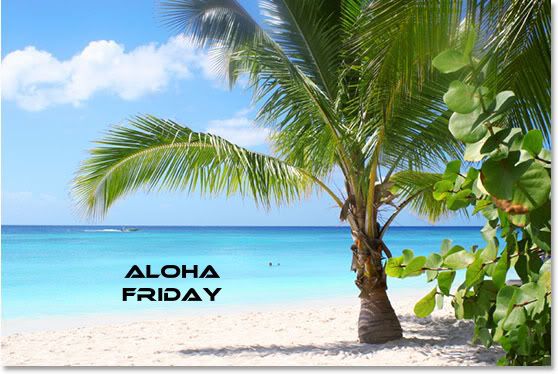 You might not have seen these photos, but I got them from a discussion on
JAM's Own Reality
. Go visit her for the whole story, very good discussion I might add.
It's quite interesting to me that we aren't told to be comfortable with our bodies but should do all we can to keep up with what society deems beautiful.
I have no problem with her legs or the underarm being unshaven. And if they feel comfortable enough to be free and wear shorts or lift their arms then so be it. Is is a crime to not be shaven? Is it a disease in our bodies that should go away?
How do we tell our children to love themselves and their bodies if we are so afraid of embracing ours.
Of course I shave. I HATE it. It leaves razor bumps and itch like mad. It's torture, but I like to have a clean shaven leg because I've grown up to feel like a total weirdo if I as a woman have hair on my legs.
Of course I desire smooth, hairless legs, but why? Is it because I truly desire this or because it was taught to me that this is what normal should be?
If I want to wear a certain thing, especially in summer, I shave. But really do I want to? or am I just doing it to please society? To be more accepted.
When I met my mother and sister and saw that they didn't shave I felt so free!
However to each their own. If you want to shave, do it. If you don't, then don't. You should be making the choice, not society.
Question:
How often to do you shave? everyday, once a week?...etc


*****
I don't really have a schedule. I just do it when I want out of pants and want to wear tanks, esp in summer.
Speaking of shaving. Here's something nice you might want to enter to win for your shave routine :) ENTER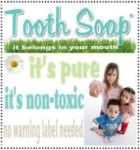 About the author:
Owner of JamericanSpice. Sharing my journey in the present, from the past or thoughts for my future. Mom of two who loves to travel and read and decipher people.