We stayed at a motel last night and was on our way early this morning to see what Colorado Springs had to offer.
Dh has things he'd like us to see. He is very good at this trip planning thing.
I'm still hoping to meet up with two of my mommy friends from our online forum, but it is looking more impossible by the moment since we are so stretched for time and I couldn't contact them in the first place to set up confirmed dates and places.
It's beautiful here in Colorado Springs. We are in the Garden of the Gods drive through-around-in-between....and it is quite an experience to see these rock formations and the color too.
Some of our gorgeous photos: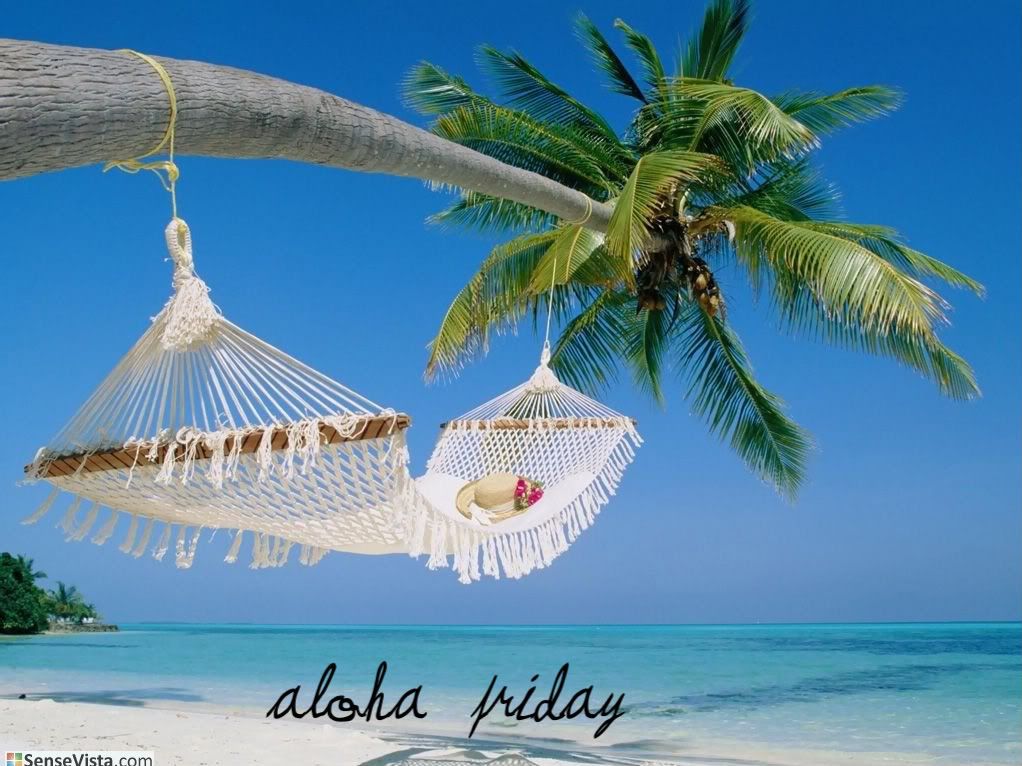 My Question:
Do you like taking photographs?
*******
I love capturing a moment and sometimes I wish I had a think on my wrist that took photos on command so I didn't miss the little things that my kids do each day that are so cute or just other things happening in life that would be nice to capture.
And I found a new Friday Follow going on. I kept wondering what happened to the old one since I was gone for more than a month. So if you happen to visit and follow me, I will definitely be returning the love.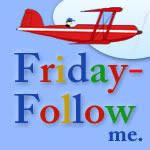 Kailani

says "In Hawaii, Aloha Friday is the day that we take it easy and look forward to the weekend. So I thought that on Fridays I would take it easy on posting, too. Therefore, I'll ask a simple question for you to answer. Nothing that requires a lengthy response."

If you'd like to participate, just post your own question on your blog and leave your link on

Kailani's

blog. Don't forget to visit the other

participants

! It's a great way to make new

bloggy

friends!
About the author: Owner of JamericanSpice. Sharing my journey in the present, from the past or thoughts for my future. Mom of two who loves to travel and read and decipher people.