My son went to his school to do his assessment test today. The teacher said he did very well and she was quite surprise at most of the things he could do at his age, especially his motor skills for writing and drawing. I feel so proud of my baby.
The teacher seems very warm and nice. Her warm personality made me feel as ease to send my son to school...to her class.

I did not send my children to Preschool. Dh did not think it was necessary, so I set out to teach them everything they would need to know for Kindergarten.
My son knows his numbers (1-100), letters (both speak and write them very well), colors and shapes in both Spanish and English. He draws, colors, do crafts and reads very well. I'm sometimes surprised at how well he knows words and what they mean.
I pretty much taught him everything that you'd teach for kindergarten, I think... The teacher that did his test, says he will have to help her in class!
My daughter aslo knows the same things at age 3 and the only thing she needs now is to learn to write her letters and numbers better. Whatever will I do with her for two more years! maybe egg her on to the genius gene? :)
I'm trying to make sure I know and learn everything that I need to be doing for him for school, but I still feel weird that he is gong to be away from me.
I'm already missing my sweetie.
I'm not at all familiar with the US school system so I try to learn as much as I can to be prepared.
Today I realized that no one told me about uniforms and I had assumed that because they were kindergarteners they might just wear regular clothing. I am so glad I called to find out what the policy was. He needs uniform!
Orientation is Monday and he begins school on Tuesday....oh my heart.
Gotta make sure my camera has batteries!
So my ALOHA FRIDAY question is:
Do you remember going to kindergarten? or first school?
I don't remember the first time going really, but I remember things in those first classes.....it was also the time I started to lose my sight.....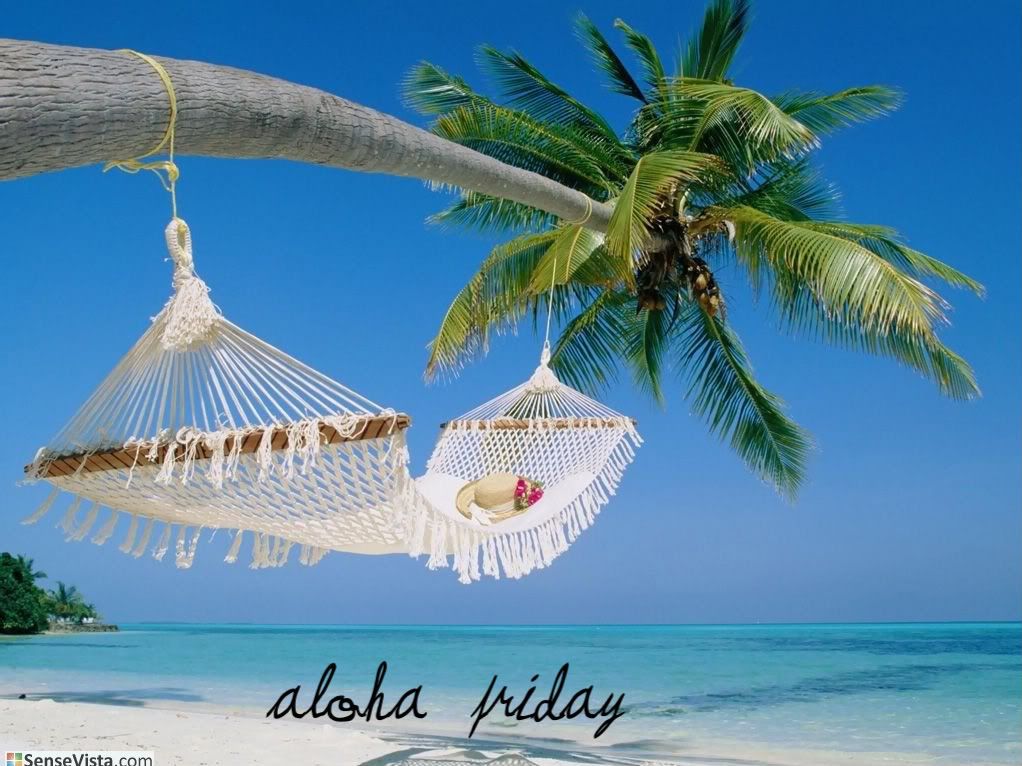 Kailani

says "In Hawaii, Aloha Friday is the day that we take it easy and look forward to the weekend. So I thought that on Fridays I would take it easy on posting, too. Therefore,

I'll ask a simple question for you to answer

. Nothing that requires a lengthy response."

If you'd like to participate, just post your own question on your blog and leave your link on

Kailani's

blog. Don't forget to visit the other

participants

! It's a great way to make new

bloggy

friends!
I am also joining in with Friday Follow. So if you happen to visit and follow me, I will definitely be returning the love.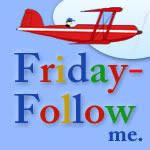 About the author: Owner of JamericanSpice. Sharing my journey in the present, from the past or thoughts for my future. Mom of two who loves to travel and read and decipher people.