Thank you for entering. I appreciate your time.
The winners are:
I've sent emails.
*********
Have you gotten the Shutterfly experience? I have and I loved it. I received a nice photo book and while it took me hours to finish selecting photos (I have tons of photo), it was very interesting and easy steps to follow to check out.
Getting an account is free and you can upload any amount of photos to your albums on Shutterfly for whenever you are ready to get prints, make photos books or use as personalization on any other items that they do offer or just share on site with your family.
I love doing photo Christmas cards each year and I love receiving them from family and sticking them on my fridge so I can see their faces all the time. And while I've not yet done the whole birthday invitations big party event, I love receiving these invites!
The photo book that I did so many months ago is still in my account. I have the printed book here at home and I'm satisfied with the outcome of the book.
I made a photo story of my daughter when she was born up to age 2. I didn't do any birth announcements cards, but it's a very fun way to introduce your baby.
I have photos of her birth and her first with family, baby dedication, birthday, first out of country visit to see grandma and our first ever cruise, and all the fun cute little things they do and learn in those first two years. It brings back so many memories.
Of course there are the thank you cards to let family and friends know that you do appreciate them caring so much.
The photo quality is just as you take with your camera. So whatever you upload is what you'll get. They will let you know if a photo is not up to print quality and you can choose to change it or go ahead with it anyway.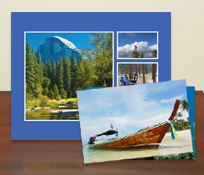 With the photo book, I had lots of layouts and backgrounds and edges to choose from. I kept tweaking it as much as I could stand before settling on one design.
I am interested in doing another photo book of our drive from Louisiana to Alaska! That would be a project! We took thousands of photos!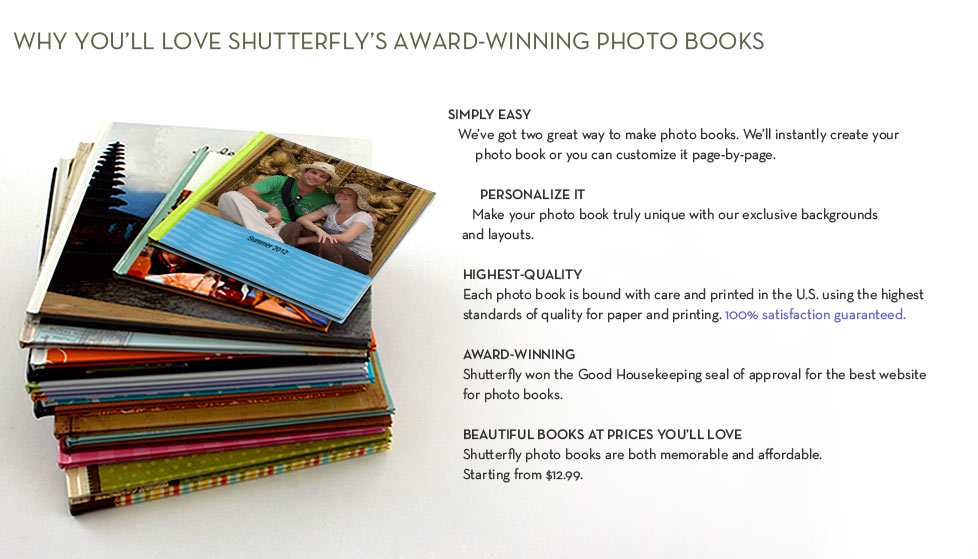 Shutterfly also have cards and stationery, prints and posters and photo gifts and much more to suit your needs! I know the photo on the teacup has been done, but I've never had one and while I wouldn't give one as a gift, I totally would love to see my mug on a mug :)
Want to get the Shutterfly experience? I will be giving away 3 codes for
10 free 5x7 flat stationery cards from Shutterfly. (3 Winners)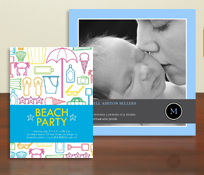 Have you ever used Shutterfly?
What was your experience?
That's it. Pretty easy entry for this giveaway!
You can tweet or blog about it for an extra entry if you want.
http://www.twitter.com/shutterfly
Ends Oct 31st 2010, 11pm cst
I will be receiving one of these same codes for the 10 stationery cards. See my disclosure.
About the author: Owner of JamericanSpice. Sharing my journey in the present, from the past or thoughts for my future. Mom of two who loves to travel and read and decipher people.