I'm on day two of the Get back to blogging event with SITS, plus I want Thelma and Louise to have my home :)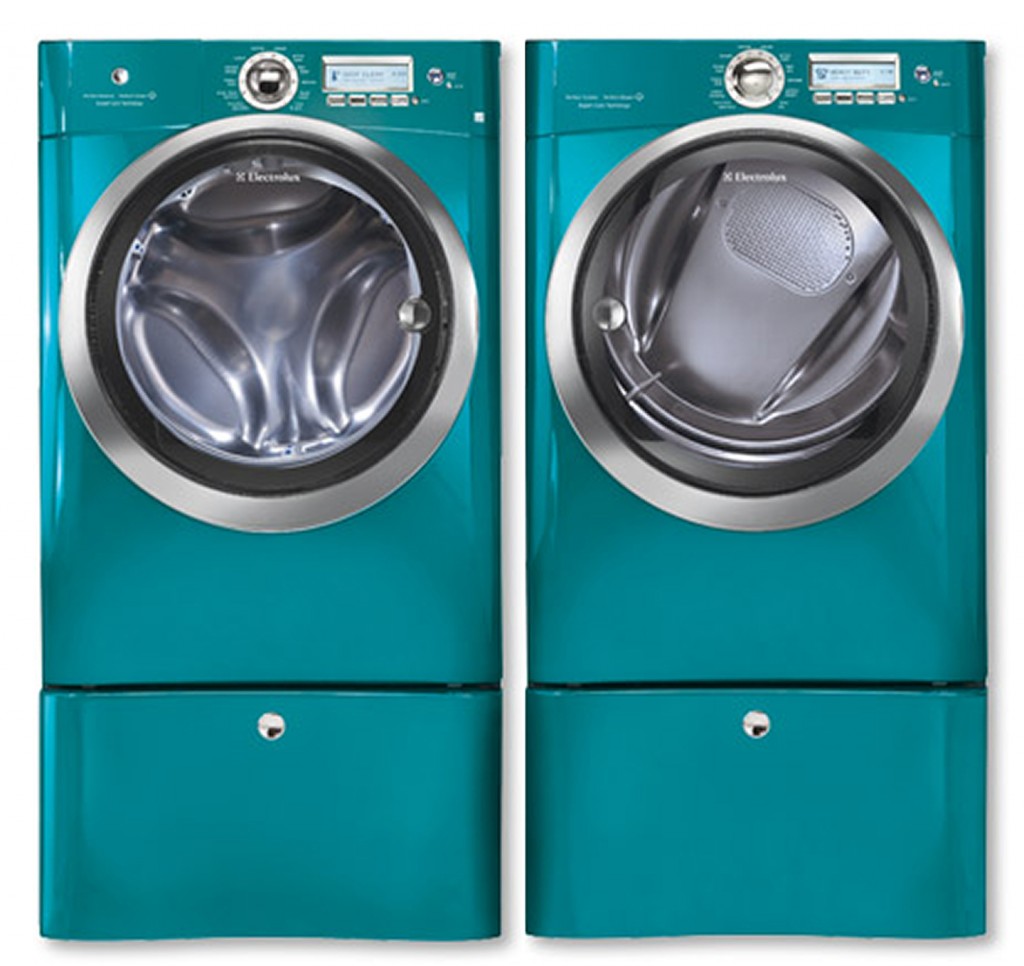 This is one of my post that I wished more people had read because, I'm a mother who yearns for a pat on the back sometimes and if not for you dear readers, I pretty much never get one. Maybe once a year I'll get one from my mother (she lives in another country) or an inlaw ...

And sometimes just to have some reassurance is all that is needed to grab hold of the next moment..day, without losing my mind.
Here goes.
Wednesday, January 21, 2009
First he rode this and had quite the fun.

Then our neighbor gave us this one that his son no longer needed (bless his heart). However he would not touch the pedals with his feet. He'd use his feet to propel him forward and backward at great speed, but I intended for him to find the joys of full on biking.

So he had to learn in my kitchen. He cried and cried and practiced and practiced and got rewarded with chocolate and within two days he got the hang of it. This was the kitchen in our apartment. It stops at the edge of that box. Really small space, but it did the job.

Now he is a pro :) You should see my baby go.

She is a spitfire and is already learning!


It's all you mama....(His best friend's bike. He left for India) It took awhile for him to ride it. He kept asking for his friend to come ride with him. He left sometime in July 08 and still my son asks for him. His mom says her son does the very same and doesn't like to play with others. He says they aren't like my D. He says my D wouldn't fight him or take his toys. Makes me teary.

Here's to celebrating you my baby.
About the author: Owner of JamericanSpice. Sharing my journey in the present, from the past or thoughts for my future. Mom of two who loves to travel and read and decipher people.