One of the women in life that inspires me is Maya Angelou. I admire her strength, wisdom and talent.
I purchased this book for my mother and can't wait to buy mine.
Dr. Maya Angelou is a remarkable Renaissance woman who is hailed as one of the great voices of contemporary literature. As a poet, educator, historian, best-selling author, actress, playwright, civil-rights activist, producer and director, she continues to travel the world, spreading her legendary wisdom. Within the rhythm of her poetry and elegance of her prose lies Angelou's unique power to help readers of every orientation span the lines of race and Angelou captivates audiences through the vigor and sheer beauty of her words and lyrics.
I am joining in the SITS back to blogging event and of course I want the lovely twins Thelma and Louise in my home. My nameless ones are almost broken down, so this would be awesome replacement with names :) Aren't they adorable?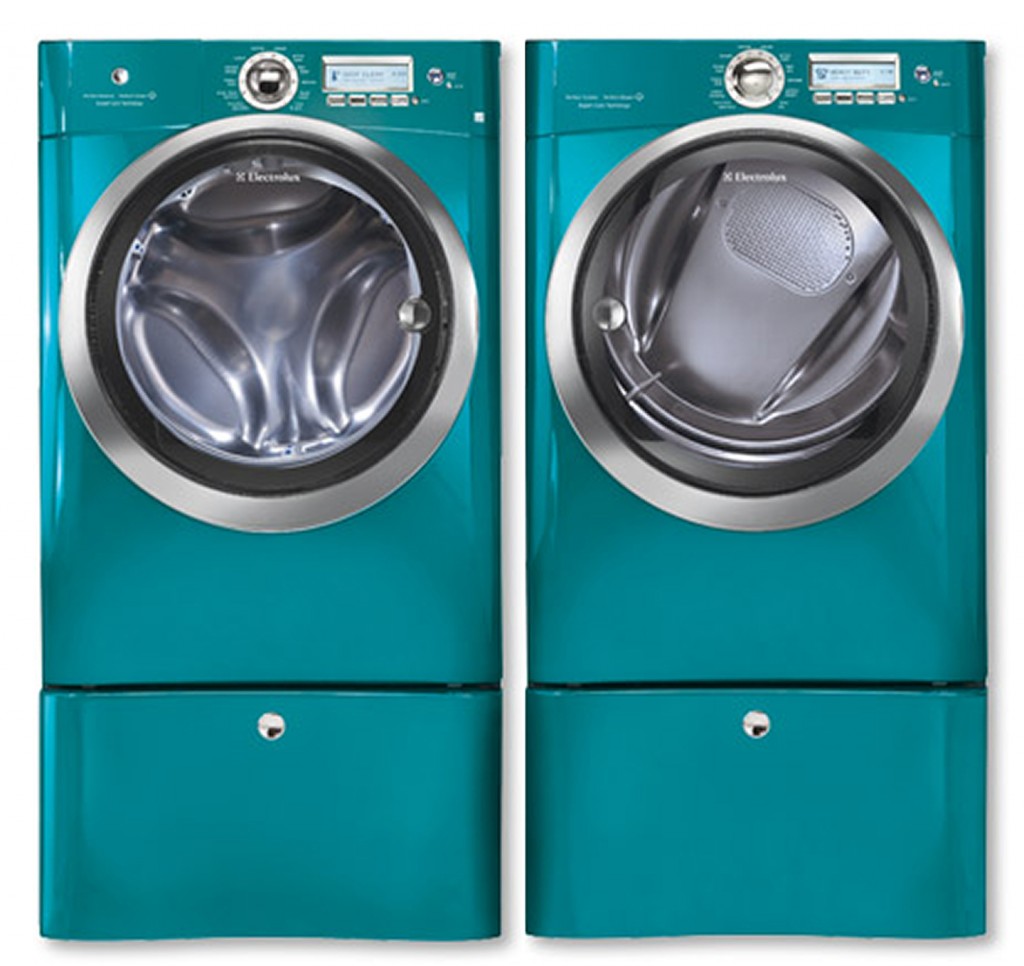 rel= "nofollow"
About the author: Owner of JamericanSpice. Sharing my journey in the present, from the past or thoughts for my future. Mom of two who loves to travel and read and decipher people.