The Title I love is 'My Soul In Knots", because this was one of the times when these few words held so much I felt and wanted to say. It was like forcing air out my lungs just to type it all. A great release!
And Here she is:
Monday, June 22, 2009
My soul is in turmoil. I'm in a spiritual battle and it's a battle because I want to please my Lord, I want to be submerged into his word and have him direct my life, but I'm' selfish and I don't give all....
And I'm reaping the fruits of this with desperate little prayers strewn here and there and unconscious rehearsed thank you's to God for the glimpse of sunsets that saw me, because I was too busy to see it, but actually got a glimpse, or for the mere little thing of seeing my child's little hands as she washes up. Those adorable, tiny little hands that will do so much in her lifespan. They are prayers, but what about actually spending time alone really talking, thanking God.

I must be giving my all to God in everything, wherever I am. Yet I fail miserably because I'm selfish. I'm selfish with my time. There's always something better to do that needs to be done now. Yet I forget who gives me this precious time.

My soul, oh my soul cries out for His water, for peace, for growth, for life, to be refreshed like after the rain.

Emotionally I feel bereft. My marriage is on a knife blade and can fall either way. Trust was broken again and I feel to retreat to that place that protects me as I did my whole life growing up in those orphanages. Yet I am conflicted because now it's no longer just me. Not only have I promised myself not to retreat anymore and face things as they happen, but I have children to think about and a marriage that, with all my heart, I'd love to see flourish and grow, yet I am numb as to even want to put forth the effort to prune, water, feed this union right now. I am numb.
It would be so easy to focus on the children, but then it still wouldn't be a wise easy.

Maybe it is harder because I am not in control as much as I'd love to be in control. I know it is harder because I am selfish, but at what point is it self preservation instead of just mere selfishness?

...something's gotta give...


....I'll begin with praying....
I am joining in the SITS back to blogging event and of course I want the lovely twins Thelma and Louise in my home. My nameless ones are almost broken down, so this would be awesome replacement with names :) Aren't they adorable?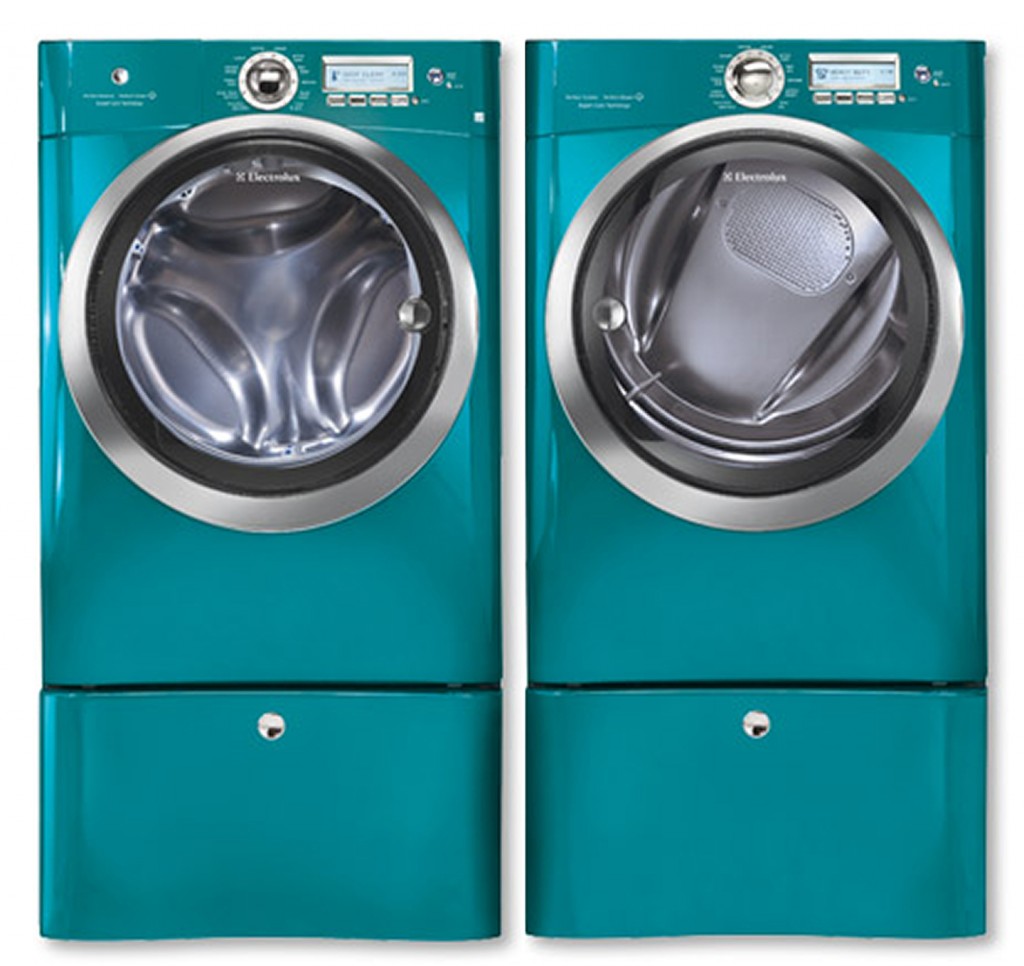 About the author: Owner of JamericanSpice. Sharing my journey in the present, from the past or thoughts for my future. Mom of two who loves to travel and read and decipher people.