I didn't know blogging was so popular. I started blogging just to chronicle my struggles with growing up in the orphanages and different foster homes etc. I wanted to right down the memories that would come slapping me in the face and see if I could make sense of why they hurt so much and possible get them to hurt less so I can move on little by little. Someone had told me that maybe writing it all down, would help on the path to healing.
I never got to deal with anything from my childhood and every so often these days, something comes up and just knocks me off my feet and I just don't know how to handle it.
I actually never expected anyone to read my blog. And the only person I use to visit was Amy Clary from Coffee with the Mrs.
The thought of keeping a journal never comes easy to me and I find that the worse things will come out in journal and when I look back at it, I can't believe the things written, but it's good to get it out if you don't have someone to talk to about the things that affects your every day life and not always in a good way.
Then people started reading my blog and I kinda felt like I didn't want to put these deep, sometimes terrible things out there.
I started to focus more on writing about my kids and our family travels and taking part in fun memes instead.
I am getting back to why I began in the first place though and every now and then I feel perfectly fine with just telling the story that is hurting me at the moment.
I love blogging. If it becomes stressful, I just walk away for a day or two.
I have gotten to meet so many wonderful women, families in the blog community and have learned so much and will definitely keep on blogging.
I want to keep learning as much as I can and have fun with my blog while ensuring to keep myself grounded in the understanding that this is my blog and I can take it at my own pace and remain real.
I do appreciate all of you for visiting and just sharing your time with me :)
I am joining in the SITS back to blogging event and of course I want the lovely twins Thelma and Louise in my home. My nameless ones are almost broken down, so this would be awesome replacement with names :) Aren't they adorable?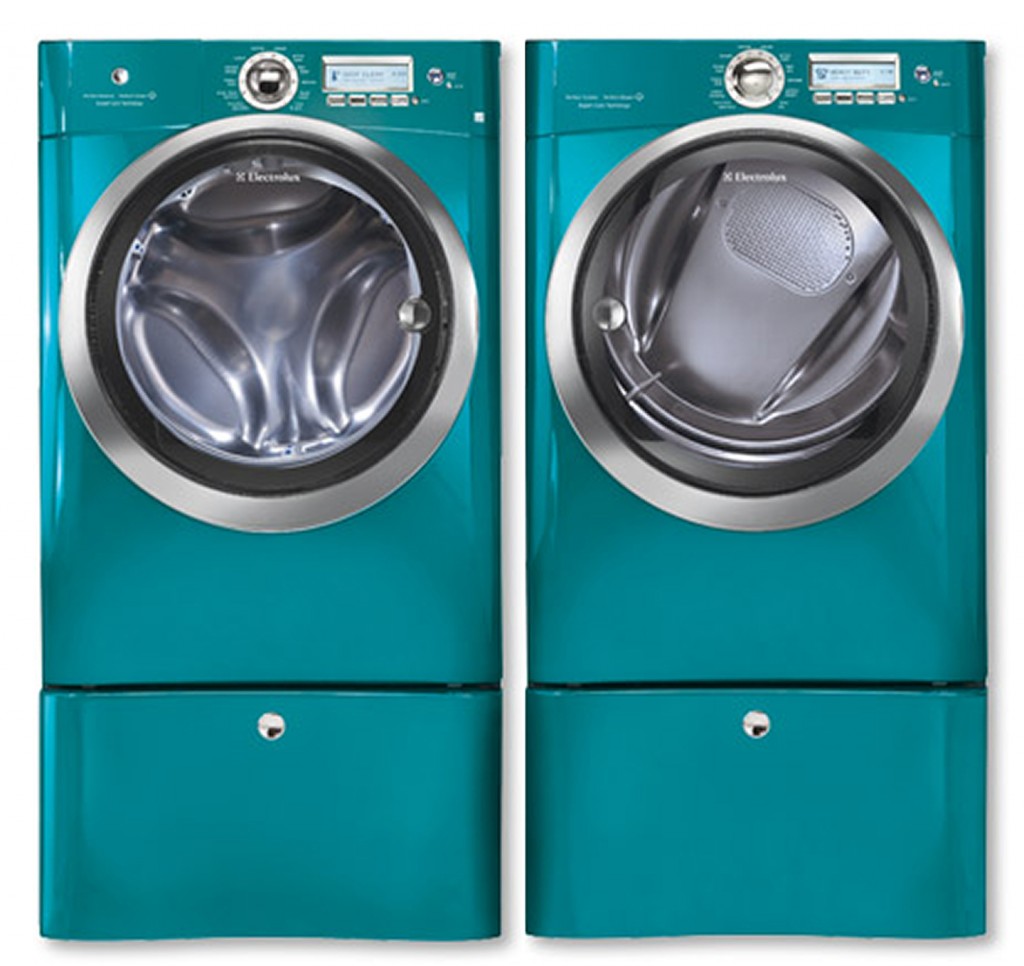 About the author: Owner of JamericanSpice. Sharing my journey in the present, from the past or thoughts for my future. Mom of two who loves to travel and read and decipher people.