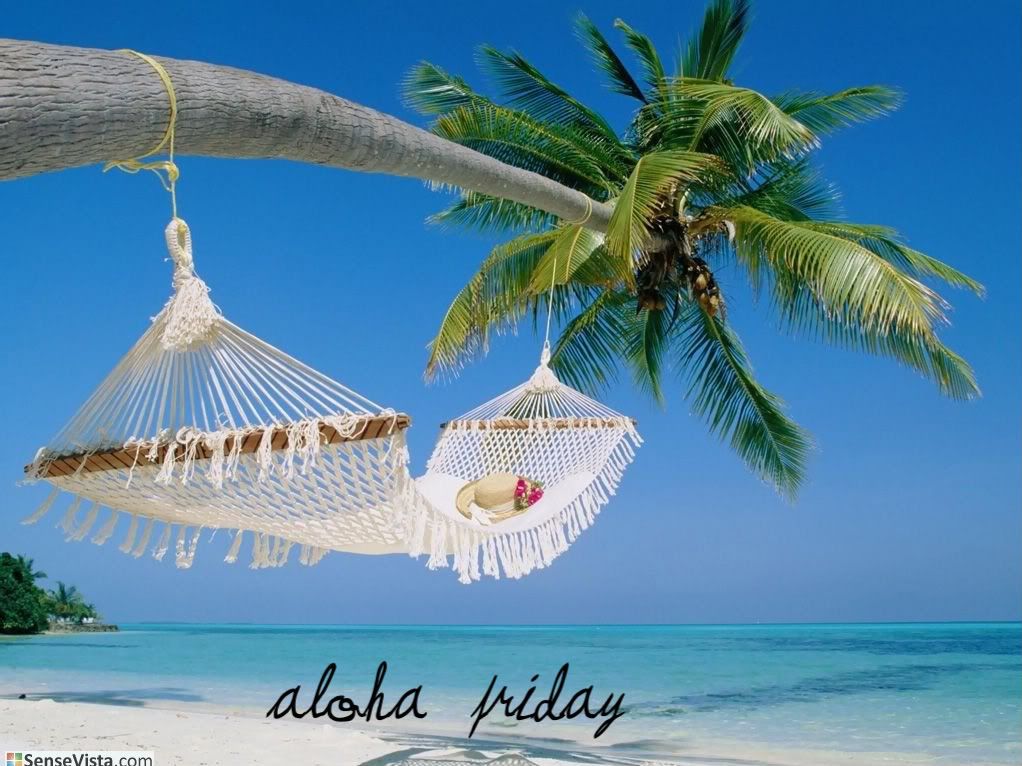 My Question:
If you didn't have fear, what are three things you'd do in your life?
*******
1. Love more freely
2. Take more active part in my church
3. Go to college now so I can start my career
Kailani

says "In Hawaii, Aloha Friday is the day that we take it easy and look forward to the weekend. So I thought that on Fridays I would take it easy on posting, too. Therefore,

I'll ask a simple question for you to answer

. Nothing that requires a lengthy response."

If you'd like to participate, just post your own question on your blog and leave your link on

Kailani's

blog. Don't forget to visit the other

participants

! It's a great way to make new

bloggy

friends!
I am also joining in with Friday Follow. So if you happen to visit and follow me, I will definitely be returning the love.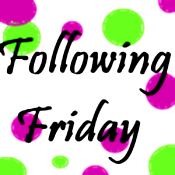 Stop by and check out this new meme!
1. When you were a child, what did you want to become?
I wanted to be an ambassador to a foreign country or a photo journalist that travelled all over the world.
2. Are you contented with your shoe size?
I'm alright with it now, but when I was a child I always thought I had monster feet and wanted to find ways to shrink them.
About the author: Owner of JamericanSpice. Sharing my journey in the present, from the past or thoughts for my future. Mom of two who loves to travel and read and decipher people.