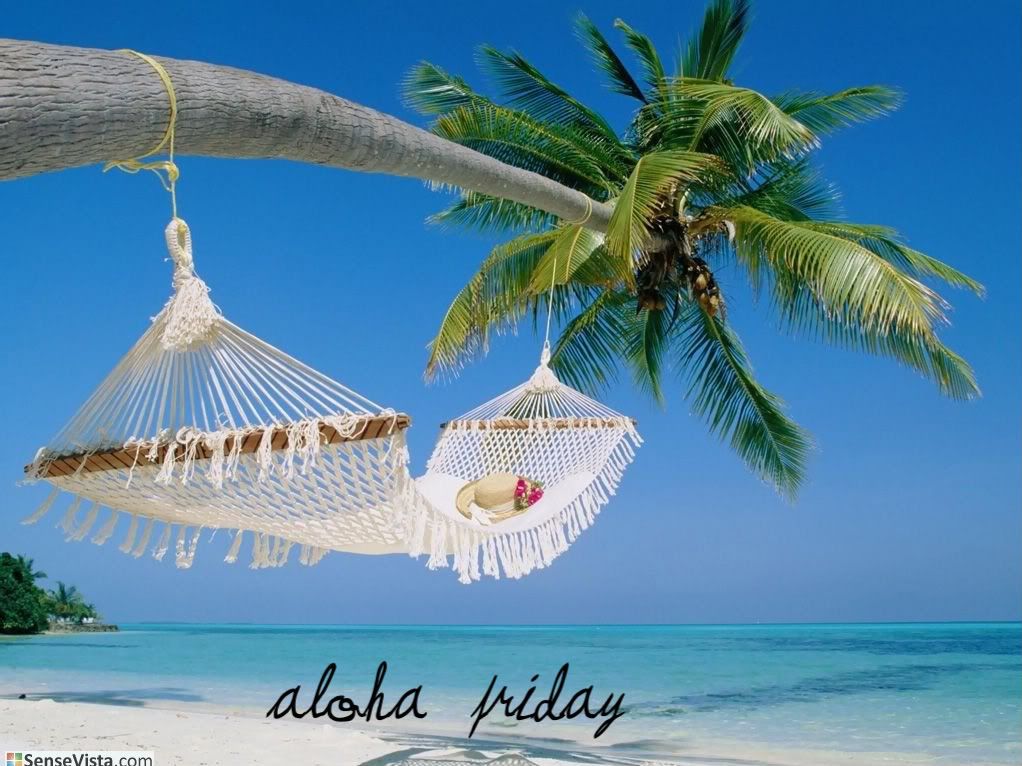 1. Do you open your spouse/Significant Other mail?
2. Do you know the name of your mailman?
*******
1. No I don't open my spouse's mail
2. No I don't know the name of our mailwoman/man. They seem to rotate. The kids however seems to think they know each other.
Kailani

says "In Hawaii, Aloha Friday is the day that we take it easy and look forward to the weekend. So I thought that on Fridays I would take it easy on posting, too. Therefore,

I'll ask a simple question for you to answer

. Nothing that requires a lengthy response."

If you'd like to participate, just post your own question on your blog and leave your link on

Kailani's

blog. Don't forget to visit the other

participants

! It's a great way to make new

bloggy

friends!
I am also joining in with Friday Follow. So if you happen to visit and follow me, I will definitely be returning the love.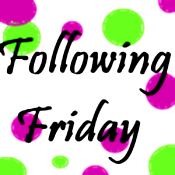 Stop by and check out this new meme!
About the author: Owner of JamericanSpice. Sharing my journey in the present, from the past or thoughts for my future. Mom of two who loves to travel and read and decipher people.