The Steps Leading Up to a Cyber Crime
1. You snap a photo of your puppy playing in your backyard with your GPS-enabled phone.
2. Your phone turns on its GPS receiver and determines your location from the signals of orbiting GPS satellites.
3. The latitude and longitude coordinates (geotags) are embedded into the image file.
4. You post the photo to your twitter account using twitpic, and the embedded geotag remains intact.
5. A hacker trolling twitpic for photos with geotag data swipes your location coordinates.
6. The hacker plugs the latitude and longitude into a Web program or Google Maps to pinpoint your address.
7. The next time you tweet about going out to dinner for the evening or leaving for a week long vacation in the Bahamas, the hacker who has your address breaks into your house.
8. You kiss your valuables good - bye.
I notice on facebook that I see people status as. I'm at 2010 sunflower place, Pineville, CA 90993. And I'm like why on earth would anyone want to do that!
1. Do you do the geotag thing?
2. What's one thing you do to protect yourself online?
2. I use virus protection and I NEVER visit a link unless it's from family/trusted friends and verified if it looks suspicious.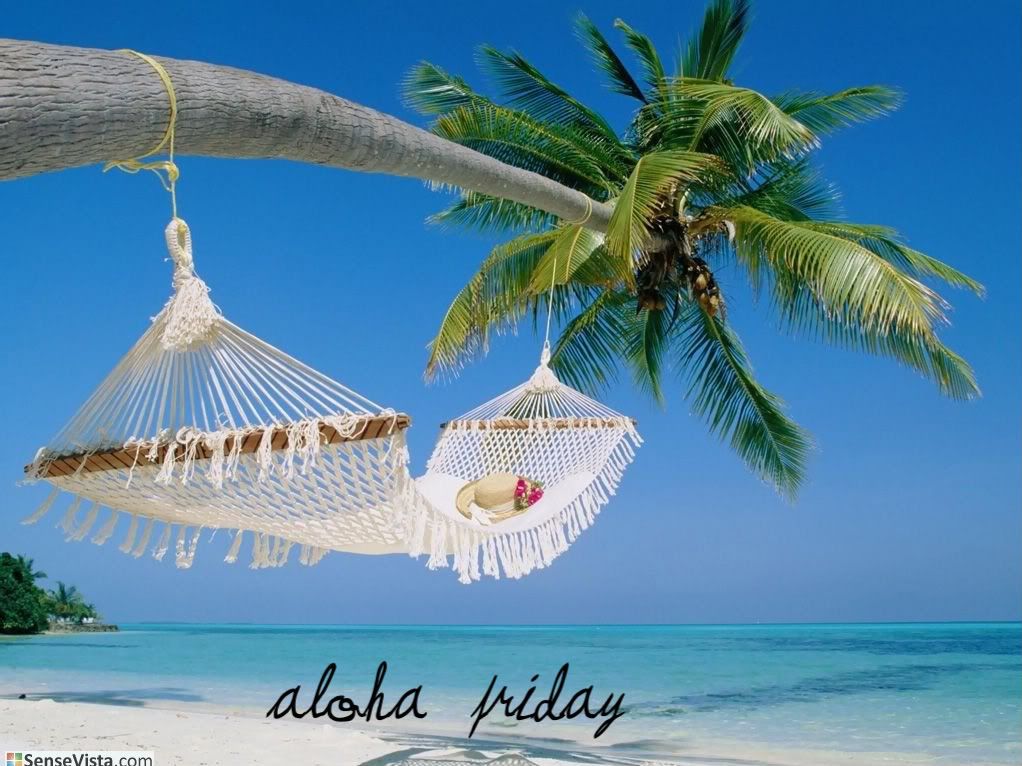 I am also joining in with Friday Follow. So if you happen to visit and follow me, I will definitely be returning the love.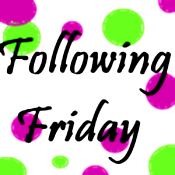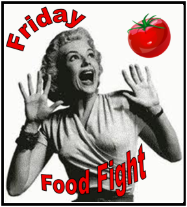 About the author: Owner of JamericanSpice. Sharing my journey in the present, from the past or thoughts for my future. Mom of two who loves to travel and read and decipher people.