There was a fun discussion going on in my bible study the other day about Tivo and DVRing and all that. They made it sound so easy and exciting.
I would love to be able to tape my shows that I don't get to watch anymore because my kids are awake, however when would I find the time to watch them?
I especially love the part about rewinding live tv. lol That should be interesting to see.
Of course while I'd love to have Tivo, I'd rather have food on my table and right now that's where it's at.
What about you? Do you have a system that you use to tape your shows until you can find the time to watch them?
2. Where do you rent your movies?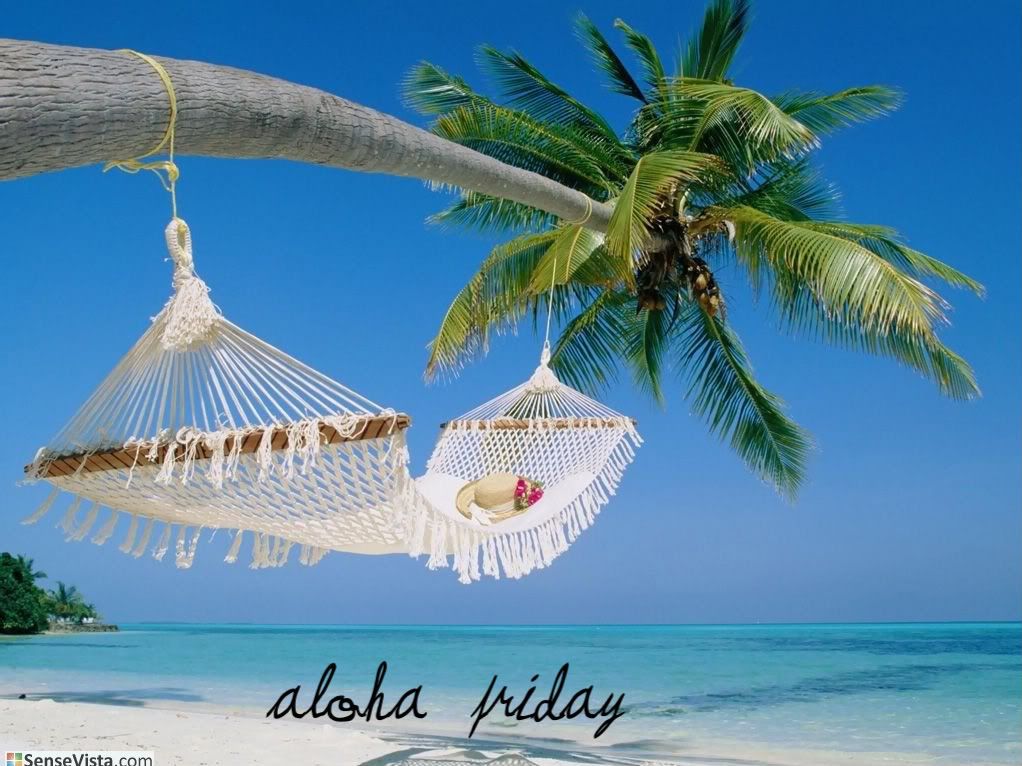 I usually don't buy anything being advertised until a year or so after. Yes I'm weird like that, but gosh I just had to try the McRibs! While eating it, all I could do was moan and grunt. I'll have to try it again, maybe I was just devastatingly hungry and you know how everything taste better when you are hungry.
Have you tried the McRibs as yet?
I am also joining in with Friday Follow. So if you happen to visit and follow me, I will definitely be returning the love.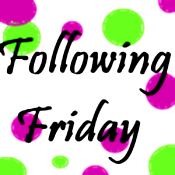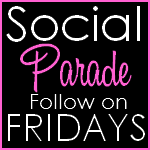 Two Questions Thursdays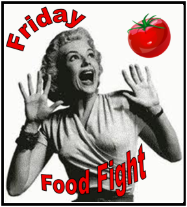 About the author: Owner of JamericanSpice. Sharing my journey in the present, from the past or thoughts for my future. Mom of two who loves to travel and read and decipher people.