Saturday when my son is home from school, I'll break out the tree and other decor and get down to work. I want him to be a part of the whole thing.
It's a fake tree. I don't mind right now, but sometime in the future I really would love a real tree. I want to smell real pine *sniff* I can smell it even now.
I bought a wreathe this year. I'm excited to hang it on my door. I yearn to have the cozy home feeling.
1 What kid of tree will you be using this year for Christmas, fake or real?
2. How long do you keep your tree up?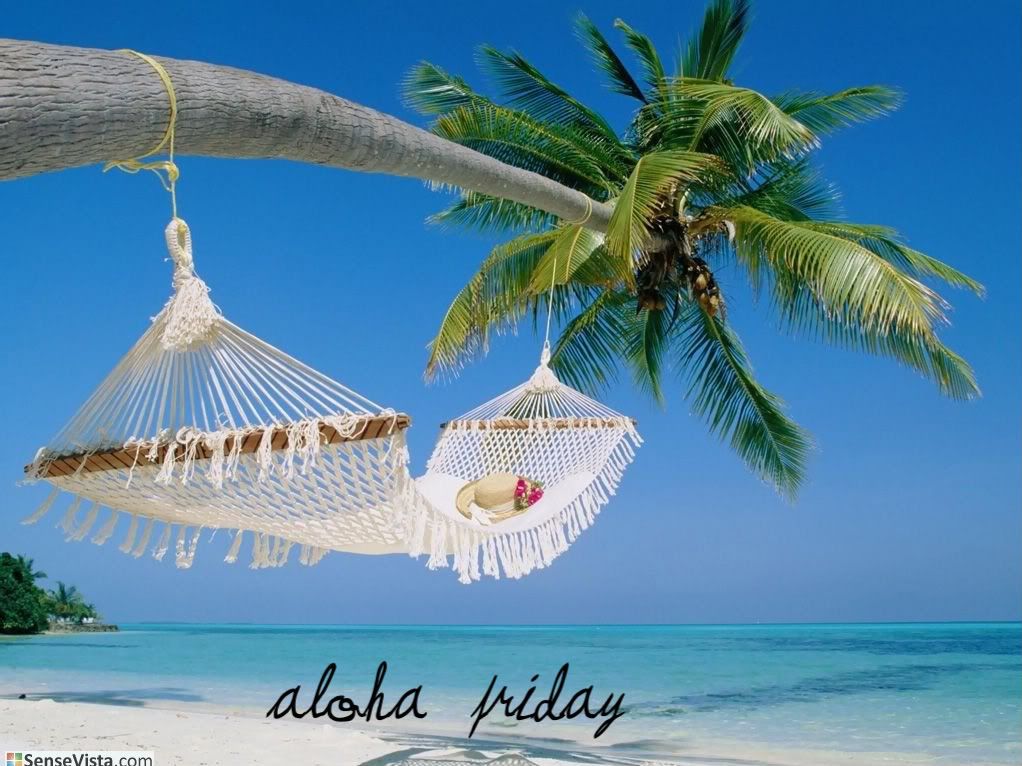 I just bought these for the first time. I'm waiting for the right time to open and indulge. What say you about these sweets?
I am also joining in with Friday Follow. So if you happen to visit and follow me, I will definitely be returning the love.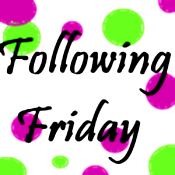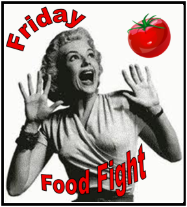 About the author: Owner of JamericanSpice. Sharing my journey in the present, from the past or thoughts for my future. Mom of two who loves to travel and read and decipher people.