When I got my driver's license, they asked if I wanted to be a donor. I said yes. I think it's a great idea to give of myself even when I'm no longer here and even better it helps someone else.
2. No. I have not yet offered to give blood but I'd like to. Dh gives blood regularly.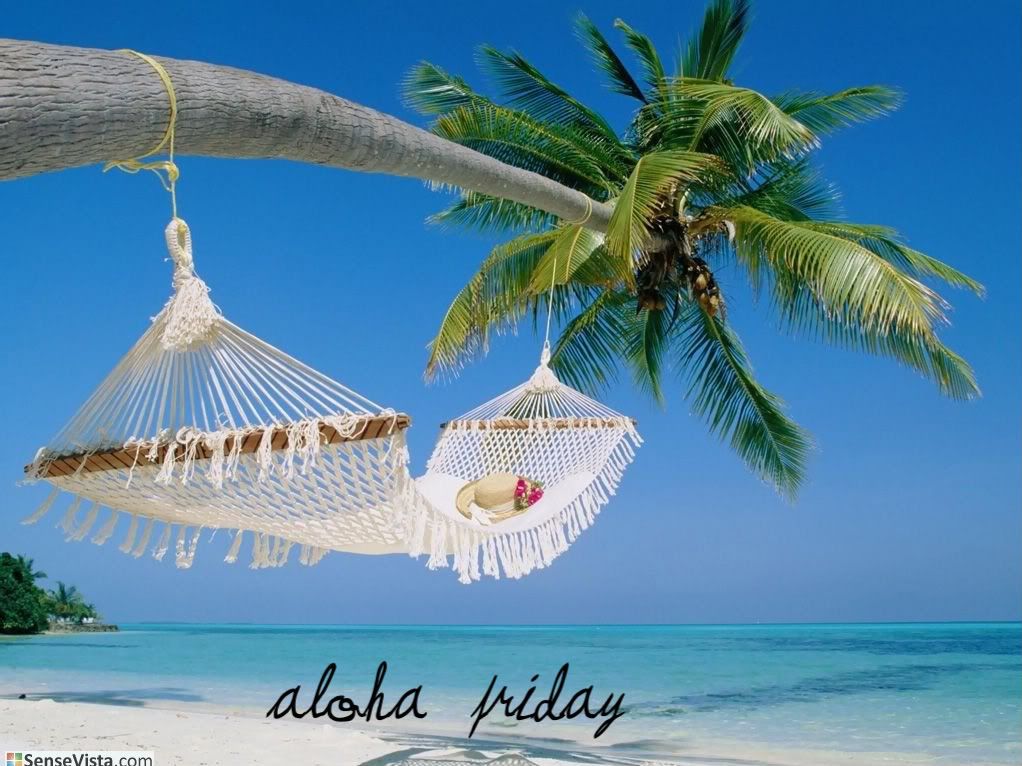 *******************************
There is a situation with our water line and so I haven't been cooking anything if I can help it. We can't take showers, use the toilet much or do any laundry until it's fixed. So for now it's all about the alternatives.
Dh is hungering for quesadillas so I'm guessing that's what's for dinner.
I am also joining in with Friday Follow. So if you happen to visit and follow me, I will definitely be returning the love.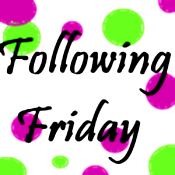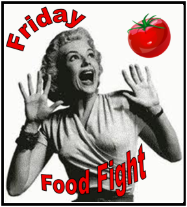 About the author: Owner of JamericanSpice. Sharing my journey in the present, from the past or thoughts for my future. Mom of two who loves to travel and read and decipher people.