Over the holidays, my dear husband bought me this gift along with this beautiful necklace and a pair of earrings to match.
Kudos to you hon, but I still have and LOVE the necklace and earrings you bought for me in February for Valentines day. And it's not like I have any sort of a social life.
Oh and when I gave you that list, I didn't mean you should just buy me stuff, it was just a suggestion for gifts appreciated by the wife that didn't include candles.
So I guess you want to know about the list.
I used to get gifts that I'd grin and say oh so nice of you and those included candles (more than 2 in one package) that I'd NEVER USE and they are still in cabinets somewhere, desktop mousepad and think downhill except when chocolates saves the day!
After getting a few of these gifts that made me want to bite my own head, I wrote dh a note about gifts that would make an impact with me..
Books, (LOVE books) And I did name my favorite authors.
jewelry maybe (I didn't have any jewelry before)
Downtime from having the kids all the time and etc etc
The men in his family really needs this nudge.
So while the necklace and earrings were gorgeous. I thought about it for about two weeks and decided I didn't want to keep them because they'd just be sitting there months, years, and might only get one or two wear!
Instead, I wanted to get a sewing machine. I've been wanting one for awhile now! I'll have to relearn to sew as I did in my glory days when I made draperies, dresses, cushions and the sorts, but I have kids and things are getting ripped and ruddled and needs more than needle-and-thread-in-hand-help!
So on a day that I felt bold, I told the dh my idea. He seems alright with my suggestion to return the necklace and earrings and use that refund money to purchase my sewing machine.
I guess you probably wonder, why didn't I just keep the jewelry and still get the machine? Alas, we do not have the money for extra these days so my idea was perfect.
I'm now shopping for sewing machines and seems stuck between these two.
1. Which one do you like or suggest I get?
2. Do you have a sewing machine in your home?
Or
Brother 50-Stitch Limited Edition Project Runway Sewing Machine, CE5500PRW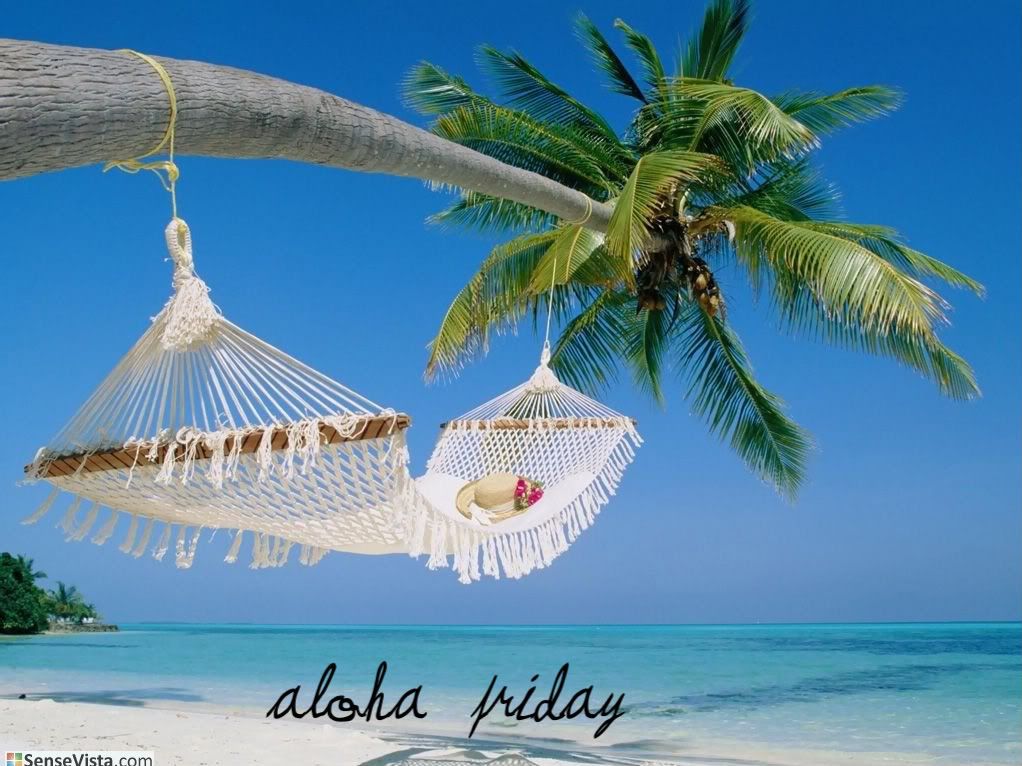 I am also joining in with Friday Follow. So if you happen to visit and follow me, I will definitely be returning the love.


About the author: Owner of JamericanSpice. Sharing my journey in the present, from the past or thoughts for my future. Mom of two who loves to travel and read and decipher people.