When I was pregnant with the boy, dh and I made a list of names and then we marked off to our top five and then top 3 and then we selected the #1. On his list for #1 was between David and Matthew. My list was the same and so we went with David. I love his name. It's strong. It's him. We did the same thing with our daughter but he eventually lost out and I picked her name.
I also decided not to use any names in the family because I didn't want anyone to feel bad and I didn't like their names for my children anyway.
1. Did you get to choose the names you really wanted for your children? Or were you pressured from friends and family to use names in the family or etc?
2. Do you like the name given to you by your parents?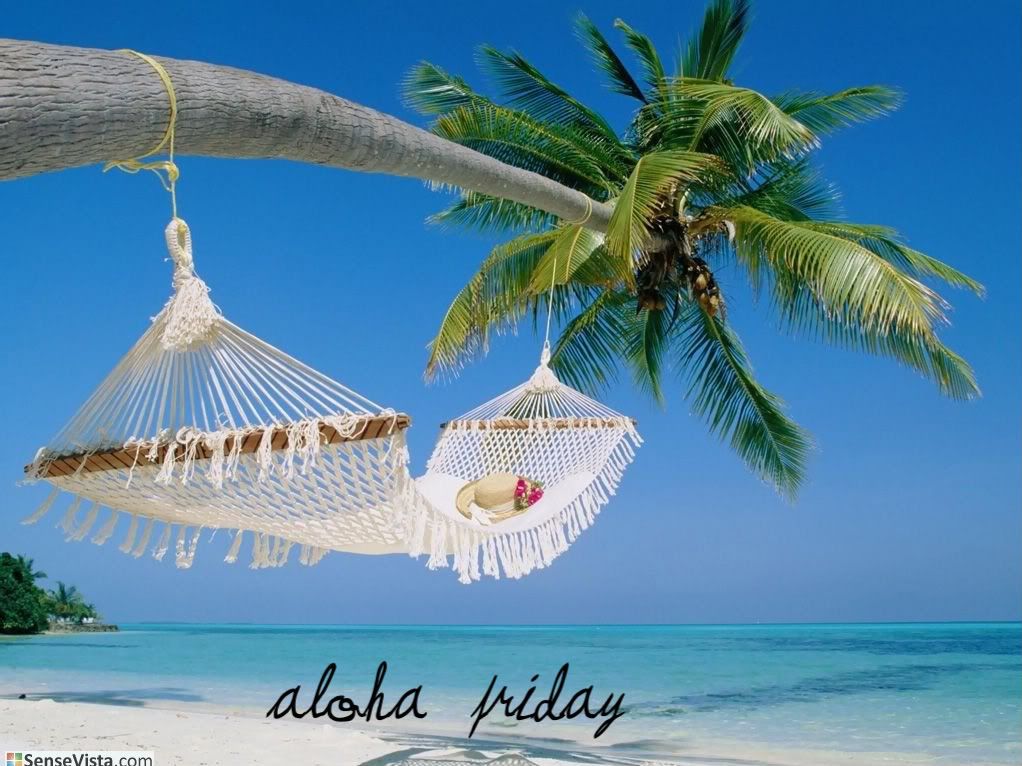 *******************************
Even though I knew my mom for just a short time before I left. I miss her cooking really bad.
I'd love to have some of her ackee & saltfish and fry dumpling. I'd gorge myself if I get to eat these food from my country again. Sigh.
I am also joining in with Friday Follow. So if you happen to visit and follow me, I will definitely be returning the love.


Cooler will arrive SATURDAY 1-15 ready for chips and dipping.
Fresherized Foods
home of Wholly Guacamole
About the author: Owner of JamericanSpice. Sharing my journey in the present, from the past or thoughts for my future. Mom of two who loves to travel and read and decipher people.