In my country they are all around all the time and they are so pretty. I remember chasing them as a child and as an adult I'd walk behind them and then watch as they float away somewhere or just pitch on each plant as if to say hello.
I never took them for granted, but since I've moved here to the US, I can count on one hand the amount of butterflies I've seen.
1. Do you have butterflies around you?
2. Have you ever touched one of them?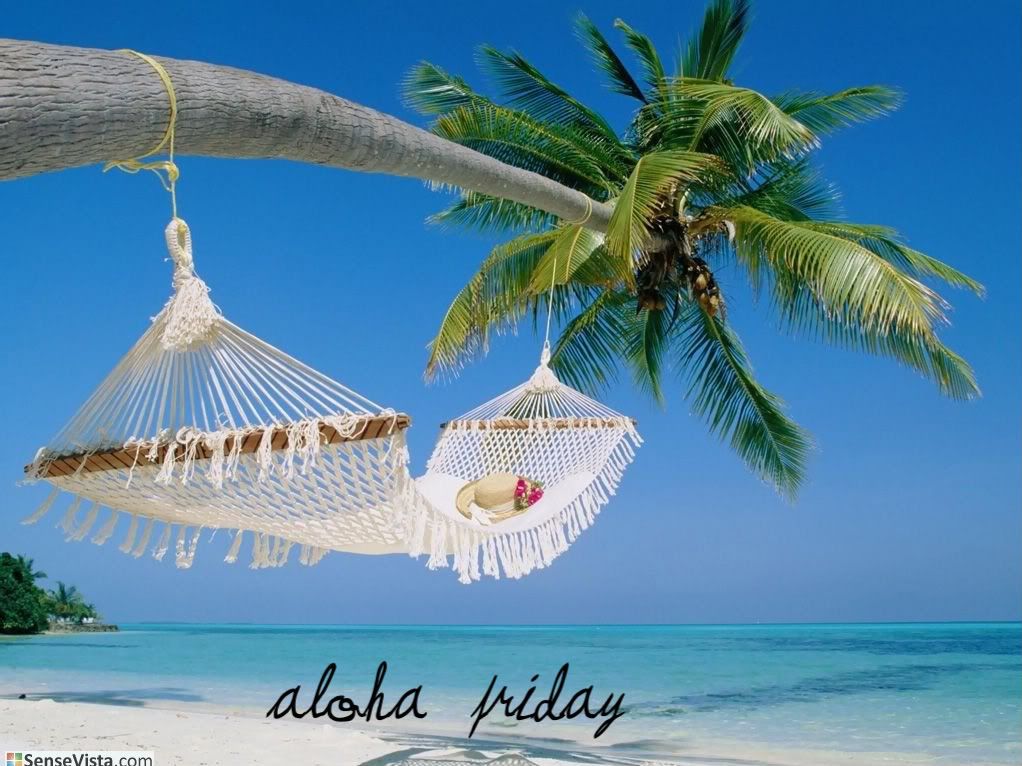 Sunday after church the husband decided to take us out for a drive and then to eat. I love driving out instead of just going back home. My kids don't seem to appreciate this good thing just yet.
We finally ended up at Ruby Tuesdays. We got a new waitress who was training. I swear to you I seem to ALWAYS get the new people, or the cranky ones or the NEW ones who can't recheck to see because they are afraid of their supervisors and etc.
She didn't bring a menu for the kids. When we asked if they had one, she said, yes and brought only one.
It was the first time I ever wanted hot tea from a restaurant and I didn't order it because I didn't want her to have to do anything extra as you could tell her attitude unwilling.
We wanted to know if a certain food was an appetizer and she said she didn't know because she was new and instead of going to ask, she just stood there and looked at us.
So we decided to just order and hope she got that right. I told myself that everyone has to start somewhere and she was probably nervous anyway.
I think God likes this game.
Anyway we ordered (dh and I actually ordered the same thing) pasta with mushrooms and some other stuff. The food was very unremarkable. No wonder I can't even remember the name. For the first time eva since I know dh, he asked for a to go box for himself too!
It was my first time at Ruby Tuesdays and I honestly don't want to try them again. We'll see.
What is your foodie thing for this week?
I am also joining in with Friday Follow. So if you happen to visit and follow me, I will definitely be returning the love.


About the author: Owner of JamericanSpice. Sharing my journey in the present, from the past or thoughts for my future. Mom of two who loves to travel and read and decipher people.