Blogger is like old faithful to me and it's good to see them making better changes so we can enjoy this platform better.
So Questions:
1. Have you seen the new features on how you can view other blogs?
2. Do you like these changes?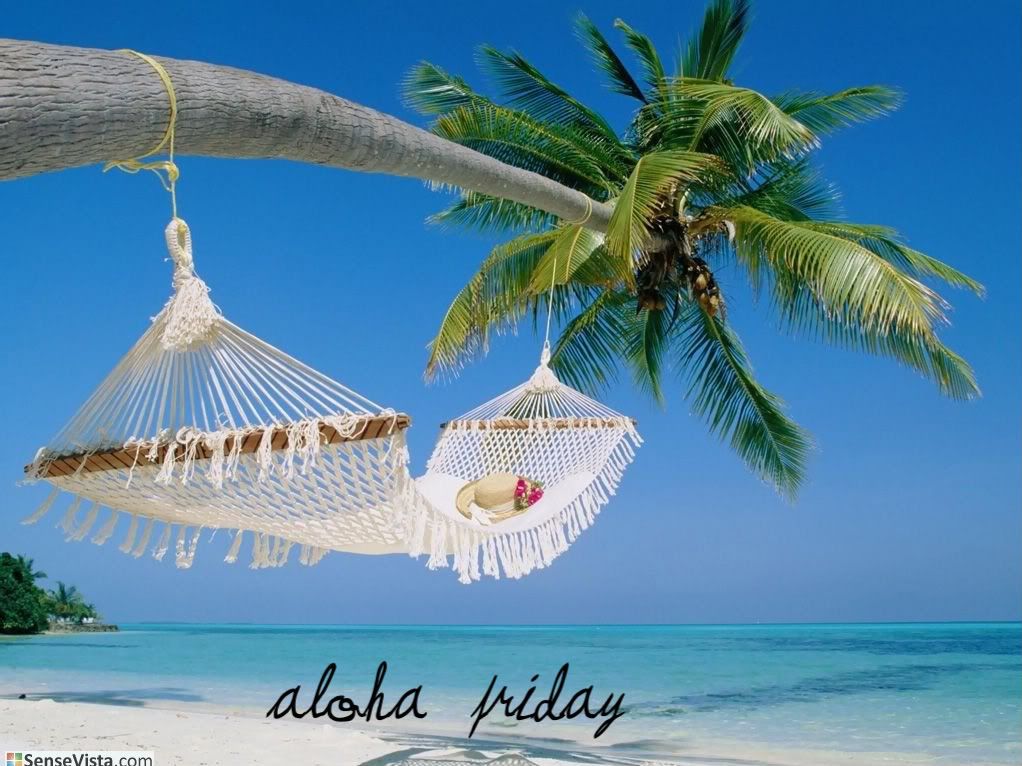 This has been a hellish two weeks for me and I'm numb. I honestly have no idea what direction to go in, so in my numbness, it's all about the pizza. Another good old faithful. Sigh.
What is your foodie thing for this week?
I am also joining in with Friday Follow. So if you happen to visit and follow me, I will definitely be returning the love. Just let me know that you do in a comment.


About the author: Owner of JamericanSpice. Sharing my journey in the present, from the past or thoughts for my future. Mom of two who loves to travel and read and decipher people.