It's that time again to make music make your Mondays better! Weeeeeeeeee. Party on beautiful ones!
This song is so appropriate for the blog tour I'm doing this week for adoption. Oh how dear this is to my heart.
Enjoy the rest of your week. Do something to fill your happy tank and thanks for visiting!
Praise to the Father of our Lord, Jesus Christ

Our God and our King, to Him we will sing
In His great mercy, He has given us life
Now we can be called the children of God
Great is the Love that the Father has given us

He has delivered us

He has delivered us

Children of God, sing your song and rejoice
For the love that He has given us all
Children of God, by the blood of His Son
We have been redeemed and we can be called

Children of God

Children of God

A mystery is revealed to the universe
The Father above has proven His love
Now we are free from the judgment that we deserve
And so we are called the children of God

We are the saints
We are the children
We've been redeemed
We've been forgiven
We are the sons and daughters of our God
The Shewbridges of Celebration, Florida

- Lori


The Cakeblast

- Larry H


So, here's the steps to this party.
First step: Run over to You Tube, (or wherever), and lock & load! Get your pick for the theme of the week. Upcoming themes are over to you left.

Second Step: Grab our "Monday's Music Moves Me" button (over to our right, right under mine)

Third step: SIGN THE LINKY - Dance (follow) your host/hostesses, and grab their buttons.

Final step: Start lookin' for a partner and boogie on down to her blog, and say hello, and tag (follow) her/him, and leave a nice comment. If you've been tagged (followed) be hip, and get on over there, and tag (follow) her back and leave a comment.


HERE'S OUR "SPOTLIGHT DANCE" COUPLE FOR THIS WEEK!
CONGRATS to our Spotlight couple!
Welcome to Meet Me Monday! Meet Me Monday is a weekly link-up hosted by Inspiring You To Save! created for socializing and to get new followers, subscribers, and readers. Every Monday a new linky will be posted..
Questions:

1. If you had to eat only one food for the rest of your life, what would it be?

I want to say fettuccine, but gosh I'd get so fat! And I do want to say cake :) But can I just say fruits and nuts? Because that is what I would want to keep healthy.
2. Do you write your blog posts in advance or the day you post them?

Both. Sometimes I have it done and waiting to go and other times I forgot and I'm in a 'oh crap freak out kinda moment' to get it done. :)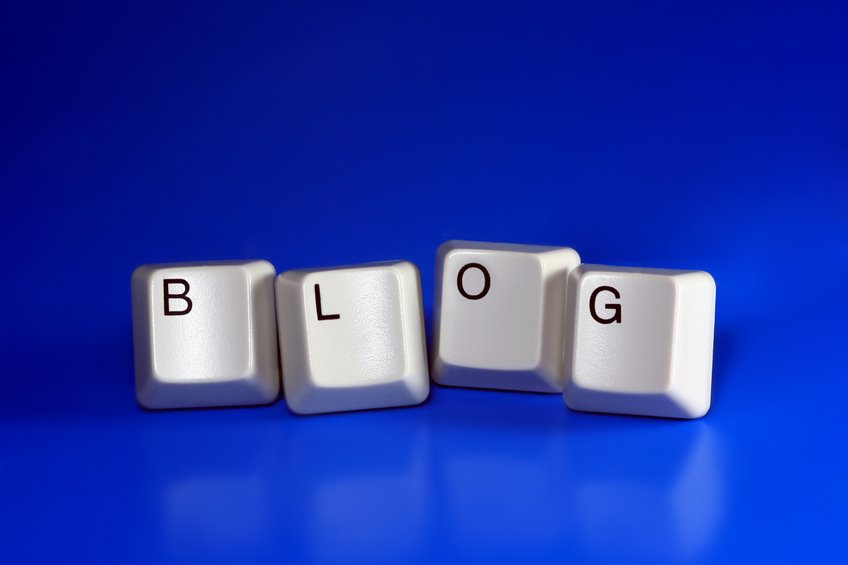 3. Have you ever ridden in an ambulance?

My daughter fell and hit her head and I was freaked out. Turns out she was ok and just needed skin glue on the spot on her head. The head just bleeds alot (how was I supposed to know that? ) She was 2. I was a new mom that never dealt with anything like that before, so yes I was freaked out. I called 911. She was streaming blood!
The ambulance came. We went to the hospital. And yes they charged us. Next time, I throw kid in my car and rush myself there.
Dh didn't make me feel any better about it either and it still stings a bit. But that's life.
4. What is your favorite candle scent?

I like Pomegranate with sandalwood.
Both. I drink tea more often then coffee. Especially when I have a cold or when it's winter and cold.
Coffee, I only drink after church on Sundays :) It's my little treat.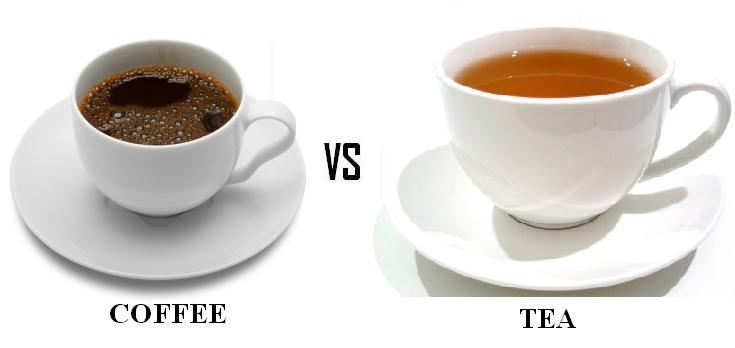 Monday Music Moves Me LINK UP Below:
About the author: Owner of JamericanSpice. Sharing my journey in the present, from the past or thoughts for my future. Mom of two who loves to travel and read and decipher people.