If you know me well, you know that I HATE shoes being worn in my home and OMG my carpet! I shouldn't have to tell you NOT to wear your shoes on my carpet and the fact that I told you and you seem to have forgotten as a visitor to my home, I don't even gasp, I am close to a stroke inside but I smile at you and just because I don't want you to feel bad being in my home, I don't say anything again...just yet, but it's coming.
He is trying his bestest.
My kids already know this. They don't even play. and when they were younger I bought them inside shoes from the dollar store.
I can understand if you come in and stay on the tile, but good Lord I should not have to tell you not to wear it on the carpet! Think about everywhere you've been with those shoes and all you've stepped in!! *faint*
The carpet is where my family and I roll around and play, spread blankets and pillows and watch movies etc.
1. Do you wear shoes in your home that you wear outside?
2. Are you carpet only, hardwood? tile?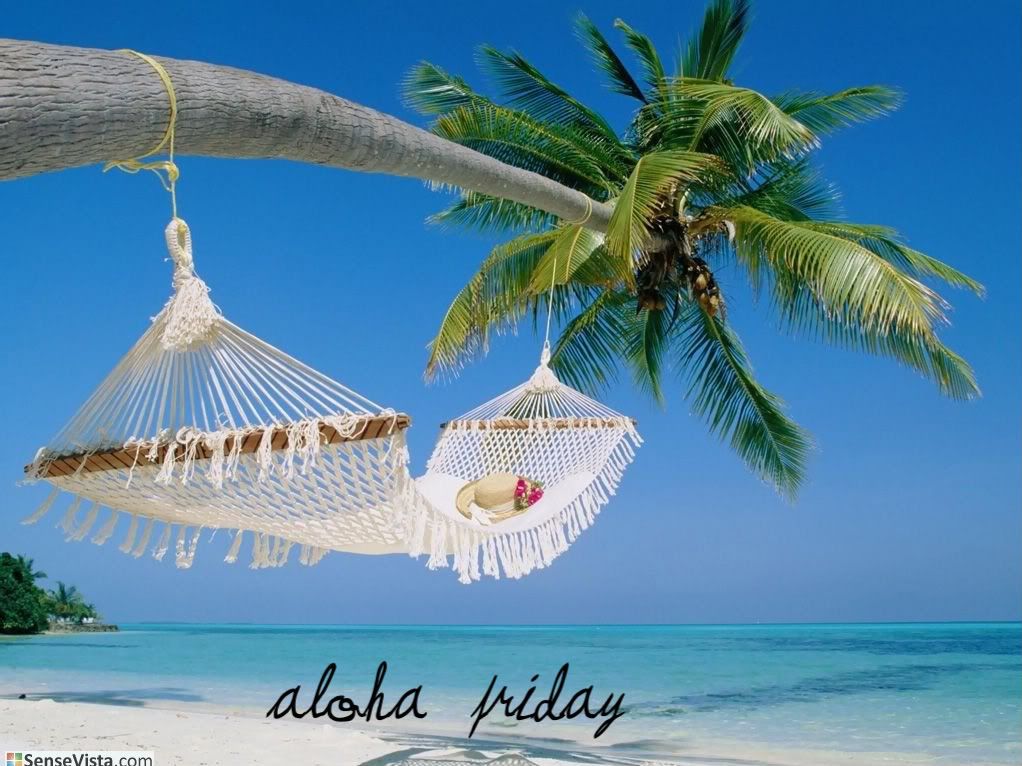 And this week I'm not eating at all. I'm sick. So it's all about soup and tea. Chicken soup indeed. No chicken soup from the can. It has to be from scratch.
What is your foodie thing for this week?
I am also joining in with Friday Follow. So if you happen to visit and follow me, I will definitely be returning the love. Just let me know that you do in a comment.


About the author: Owner of JamericanSpice. Sharing my journey in the present, from the past or thoughts for my future. Mom of two who loves to travel and read and decipher people.

j