I cook maybe two times a week and used the rest for leftovers.
How often do you cook?
Do you use leftovers or throw it all out?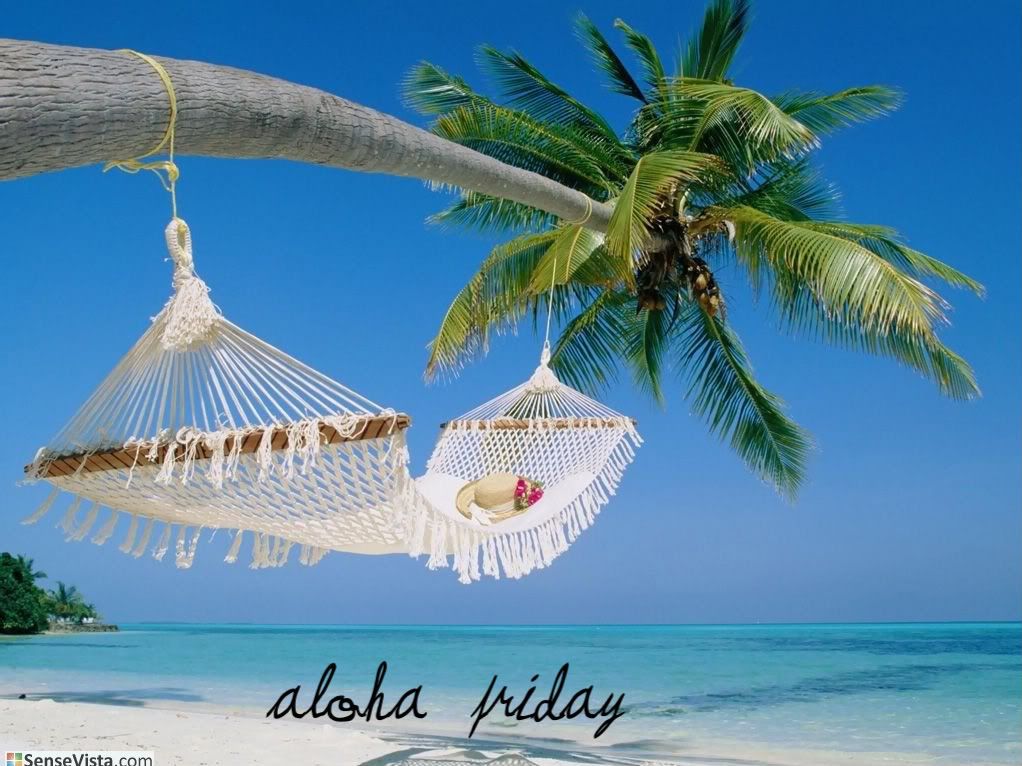 This week's feature was sloppy joes and then using the leftover beef sauce to make pasta.
What is your foodie thing for this week?
I am also joining in with other blog hops. So if you happen to visit and follow me, I will definitely be returning the love. Just let me know that you do in a comment.


About the author: Owner of JamericanSpice. Sharing my journey in the present, from the past or thoughts for my future. Mom of two who loves to travel and read and decipher people.