I'm one of those HGTV fans. I love watching the home makeovers and at one point wanted so badly to contact them and ask them to come fix up my home. Of course I didn't have the budget, so I could only watch the show and dream.
I love how they find great deals on furniture and little accents to help make a house a home.
I know exactly how I'd want my home to be decorated, but that will probably take years to accomplish.
I want my home decorated Caribbean style. I guess I just can't get over my island heritage no matter how long I live here.
I love beautiful colors and designs that are bold and yet warm and welcoming.
We have an extra room upstairs that we would use for family if they visit and I was thinking it needs a good bed, some chairs and definitely a little coffee table to pull it all together.
Coffee tables can be used for so many things like little tea parties, foot rest, study area, pep it up with flowers and definitely storage for a little room like what we have.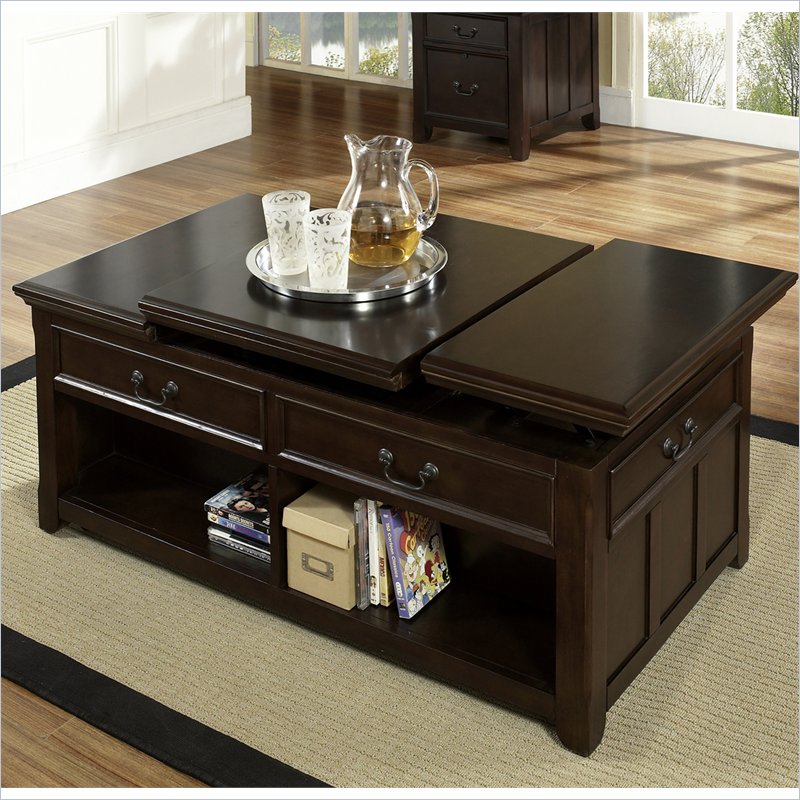 It is a really small room. It would work best for a teen but hey, a room is a room right and while I can't afford the upgrades right now. I can still pen my ideas if there is ever such an opening.
For a little room, I'm shooting for a look like the one below, except with yellows and turquoise green and like colors.
The ceiling is slanted just like that but the roof is a bit lower and smaller space.
The room can only fit so much furniture so I'd definitely choose a chair to go with the coffee table, over a dresser because there is already a little closet space attached to the room.
And of course if necessary, you could put a little TV on the coffee table if you so desired. It is great to find well designed furniture that has enough storage so that space is always being utilized without much effort.
I love thinking of ways to decorate my home to fit my Caribbean dream. I want it to be beautiful, light and airy.
Do you have themed design in home?
About the author: Owner of JamericanSpice. Sharing my journey in the present, from the past or thoughts for my future. Mom of two who loves to travel and read and decipher people.