We have two televisions in our home. We never intended it that way but when our neighbor was leaving for Kuwait, she gave us one of her old TVs. It works best in Summer and fall when the dear husband glue the remote to his palm for football and Sportscenter, and I still get to enjoy my favorite programs in the other room.

I think that little TV has saved us from a lot of arguments and also give me few mommy moments to myself.
This TV, unlike the one in the living room is not sitting pretty. It needs a nice stand and really, the higher the better and of course with storage. We all want storage right? I know I do. Especially for my books and magazines. We have so many of those!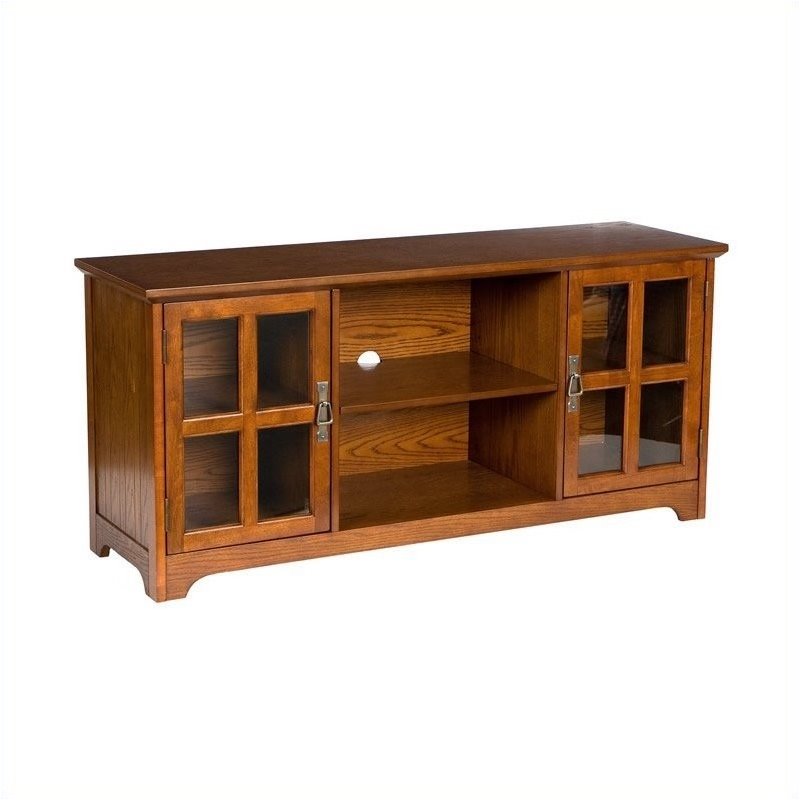 I think TV stands should be strong, sturdy, compliments the room and still have a beautiful design. And of course when you have kids, you want it to be in an area where it's level and doesn't have a chance to topple.
Our home isn't really set up for corner tv stands and it would just look out of place, but owning one of those nice oak tv stands would definitely fit right in! And I love oak because of it's wood strength.
The other TV in our living room is sitting on a sturdy stand that allows for storage inside the cupboards. I'm really glad the owner left this for us because this TV weighs like a ton! I hope it does not die any time soon though! Not only can we not afford another, we'd probably need a crane to lift it out!
While this stand is pretty sturdy and does very well for what we need it for, I find that I want to paint it a different color that would match the other furniture. The husband wont allow it! And seriously it would be alot of work to lug that thing outside, paint it and leave it to dry and get it back inside. It's one of those pieces of furniture that I really wouldn't want upstairs because it's so heavy!
Maybe one day we'll be able to afford a TV that takes up scant space and can fit easily on the wall without bringing the house down. And when we do, I'll be eying one of these purdy TV stands.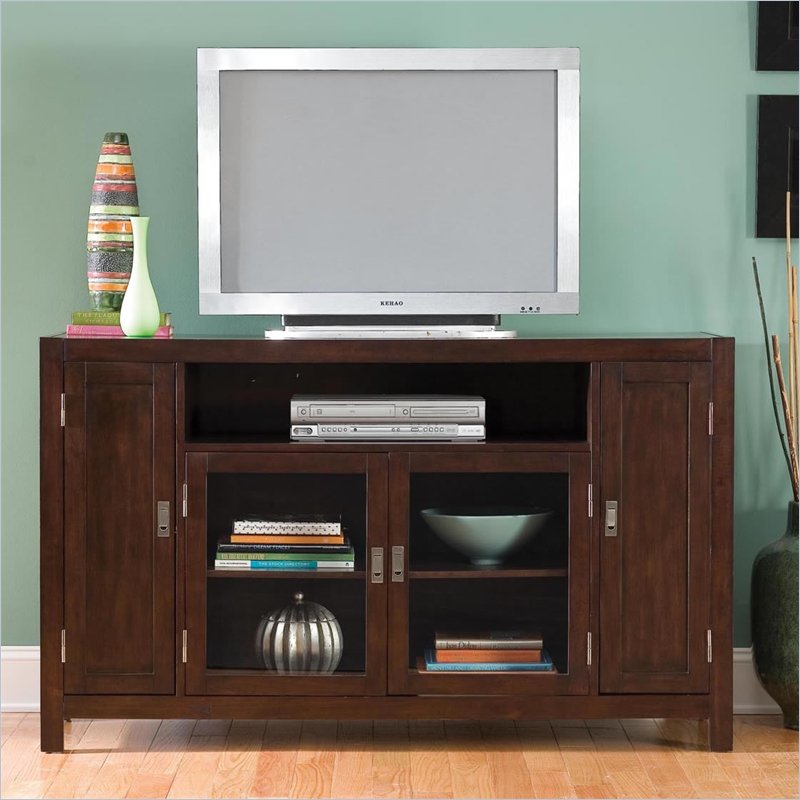 Do you own a TV stand or do you just put yours on a table or counter on some crates or on the floor?
About the author: Owner of JamericanSpice. Sharing my journey in the present, from the past or thoughts for my future. Mom of two who loves to travel and read and decipher people.