We have a meager budget. I don't buy clothes or shoes and the likes for myself, unless I do surveys long enough (a year or two) and accumulate enough for a gift card.
When I get this gift card I usually have to focus really hard in getting something for me and not just getting food items or something for the kids.
I will buy for the children on sale but for me, no.
I've started to focus on buying myself something that is just for me. It's just $10 but it's for me. The only cereal I love is Basic. So I try to purchase this for me and my beloved chocolate. Those are the two things that I will get for me without too much anxiety. *Noting all the 'me' in this post* lol*
What is something that you buy or do just for you?
Do you make money separate from your spouse? or do you have a one income family?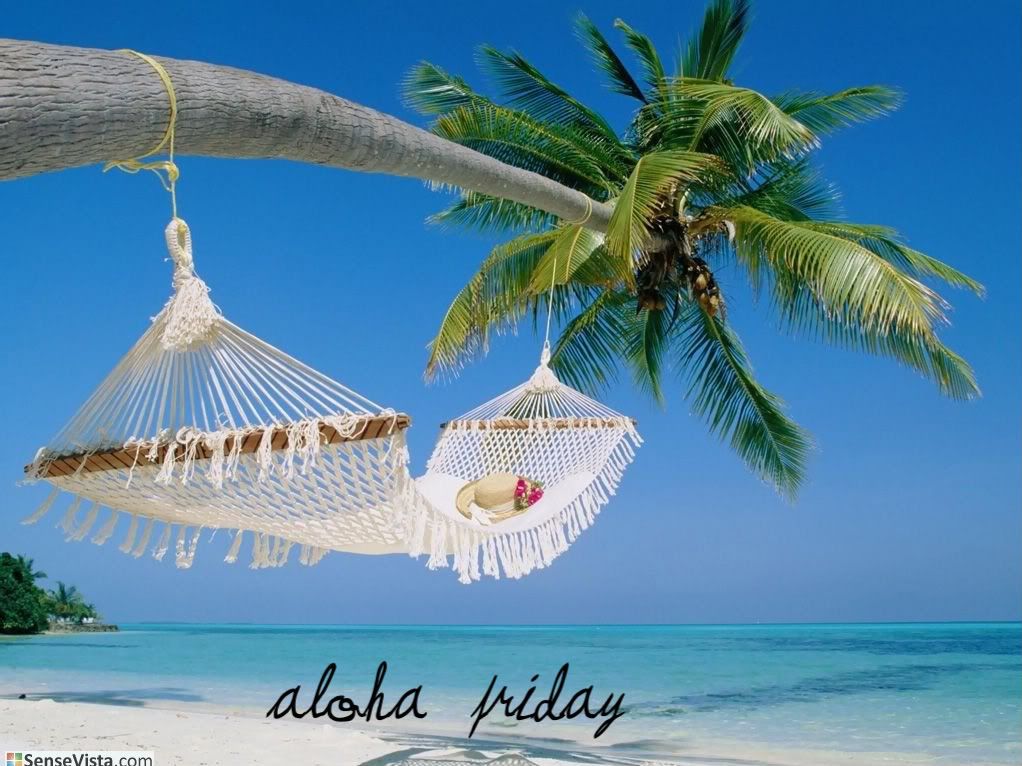 About the author: Owner of JamericanSpice. Sharing my journey in the present, from the past or thoughts for my future. Mom of two who loves to travel and read and decipher people.