I'm starting to think I'm the only one without a smart phone. I only got my cellphone because I received my driver's license and driving around with children on the road, I wanted to be able to call for help if something happened. So my phone is only for emergencies.
I have no need of having a phone to use for internet or anything else...well maybe the coupon app is starting to sound good. I still don't think I need one at the moment though. Not that we even have the money to consider such a thing.
Funny thing is, I see people bawling about not having the money to do this and that and etc and yet they have a smartphone which cost so much. So my questions for you this week:
1. Do you have a smartphone?
2. If you don't have one, do you intend to get one soon?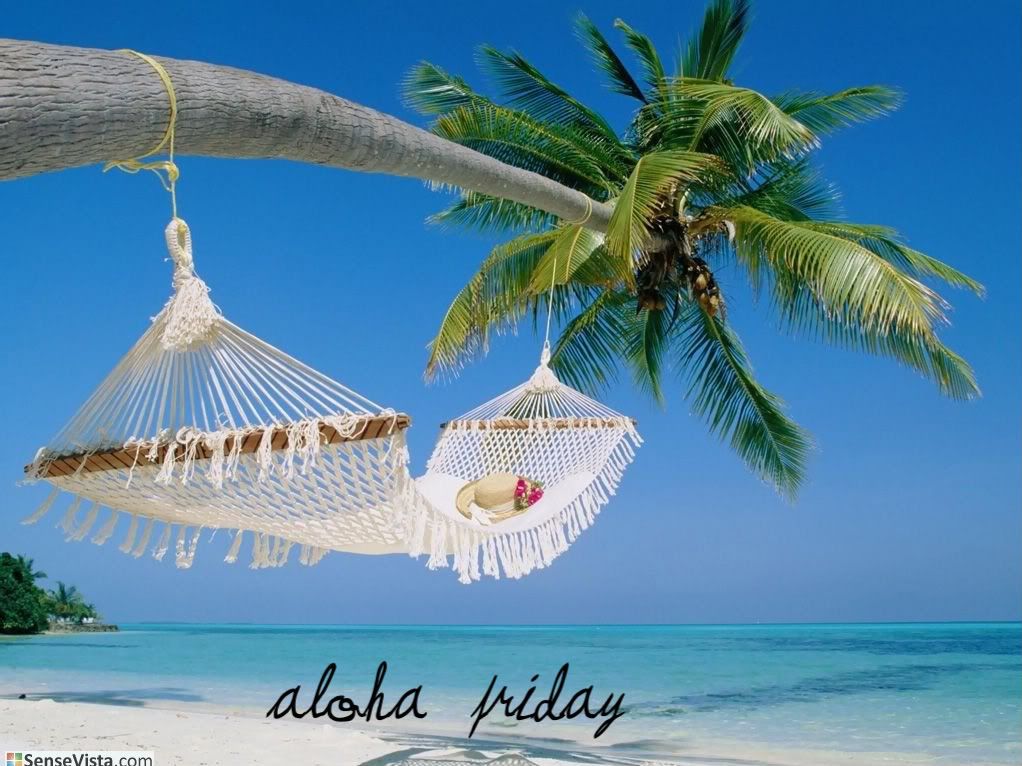 I made the 15 bean soup with ham. next time I'll add sausages too. It was yummy!
What is your foodie thing for this week?
I am also joining in with other blog hops. So if you happen to visit and follow me, I will definitely be returning the love. Just let me know that you do in a comment.


About the author: Owner of JamericanSpice. Sharing my journey in the present, from the past or thoughts for my future. Mom of two who loves to travel and read and decipher people.