It's almost Summer! Kids are out of school already. I'm not too freaked out about this. Both my kids have joined the library reading program and will also begin VBS in June. I'm sure we'll find other fun things to do in between too.
1. What's one thing you plan to do this summer?
2. Will you be mostly indoors or outdoors during the summer?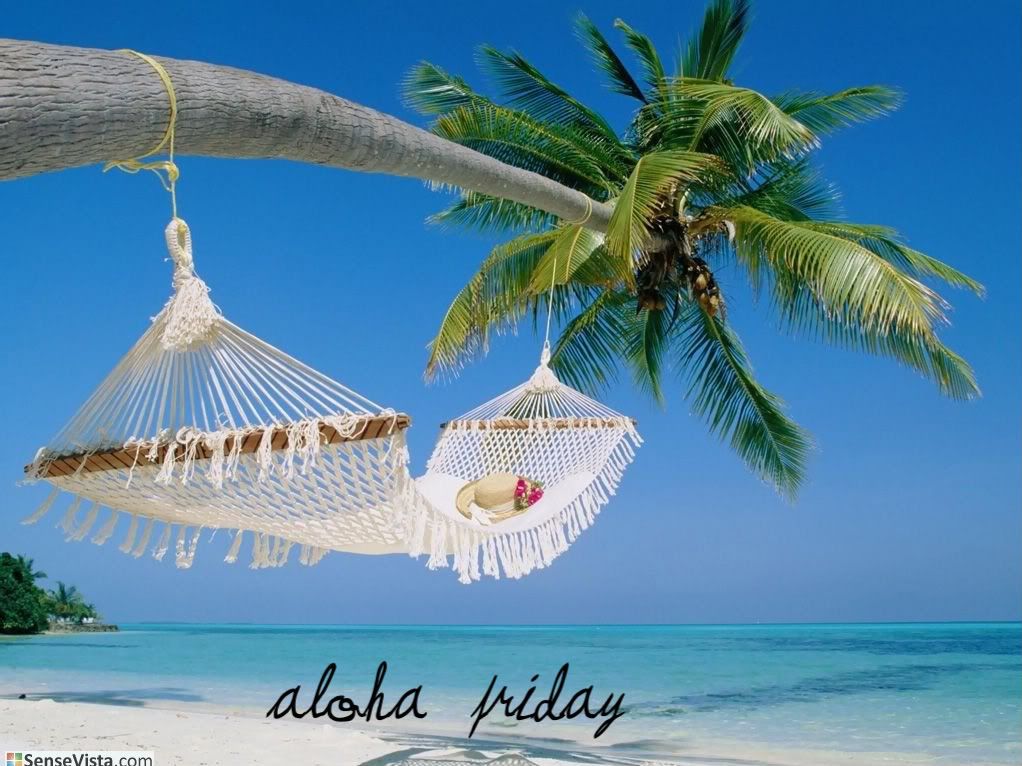 I want to make these muffins soon. I found them in the Kiwi magazine.
What is your foodie thing this week?
Vegan

Raspberry Nut Muffins
Make the most of late spring and summer fruit with these versatile,

whole grain muffins

from vegan chef Ann Gentry's upcoming cookbook,

Vegan Family Meals

(

June 2011

, Andrews McMeel). Gentry loves the combination of fresh raspberries and chopped pecans, but is also a fan of bananas and walnuts. Make the recipe again in the fall and swap the berries for apples or pears!
Active time: 10 minutes
Total time: 50 minutes



2 cups spelt flour or whole-wheat pastry flour

2 teaspoons

baking powder

3/4 teaspoon

baking soda

3/4 teaspoon ground cinnamon

1/2 teaspoon fine

sea salt

1 cup pecans, coarsely chopped, divided

8 ounces vacuum-packed

soft silken tofu

(such as Mori-Nu)

2/3 cup plain unsweetened soymilk

2/3 cup pure

maple syrup

1/3 cup neutral

cooking oil

2 teaspoons

apple cider vinegar

2 teaspoons vanilla extract

6 ounces fresh raspberries

Preheat the oven to 350°. Line 12 standard muffin cups with paper liners.

Whisk the flour, baking powder, baking soda, cinnamon, salt, and 3/4 cup of the pecans in a large bowl to blend.

Blend the tofu,

soy milk

, maple syrup, oil, vinegar, and vanilla in a food processor until completely smooth and creamy.

Stir the tofu mixture into the flour mixture just until blended. Fold the raspberries into the batter, but do not over mix the batter. Divide the batter equally among the prepared muffin cups.

Sprinkle the remaining 1/4 cup pecans over the muffins and bake for 25 to 30 minutes, until a toothpick inserted into the center of a muffin comes out clean.

Transfer the muffin pan to a cooling rack and let the muffins cool for 10 minutes. Invert the pan to remove the muffins. Turn the muffins upright and serve them warm or let them cool completely on the cooling rack.

Makes 12 muffins




Per muffin: calories 275, fat 14 g, protein 5 g, carbohydrates 32 g, dietary fiber 5 g
I am also joining in with other blog hops. So if you happen to visit and follow me, I will definitely be returning the love. Just let me know that you do in a comment.


About the author: Owner of JamericanSpice. Sharing my journey in the present, from the past or thoughts for my future. Mom of two who loves to travel and read and decipher people.