I should try to find out why the hospitals all use the same gowns for birth mothers and blankets for babies.

Anyway for now I wish I had the chance to choose my own birthing gown. I'd definitely go with red but this one looks good too.

Did you get to choose your own birthing gown? Or is the hospital gown mandatory with every hospital?


Apparently you can choose your own gown in some places.
I found this gown at dress to deliver website. It's pretty expensive though, so I wouldn't be buying this one anytime soon. But I think it's a pretty cool idea.
This month is all about Proverbs in worship and today is day 14.
My verses today are:
20: The poor are shunned by their neighbors, but the rich have many friends.
21 He who despises his neighbor sins, but blessed is he who is kind to the needy.
31 He who oppresses the poor shows contempt for their Maker, but whoever is kind to the needy honors God.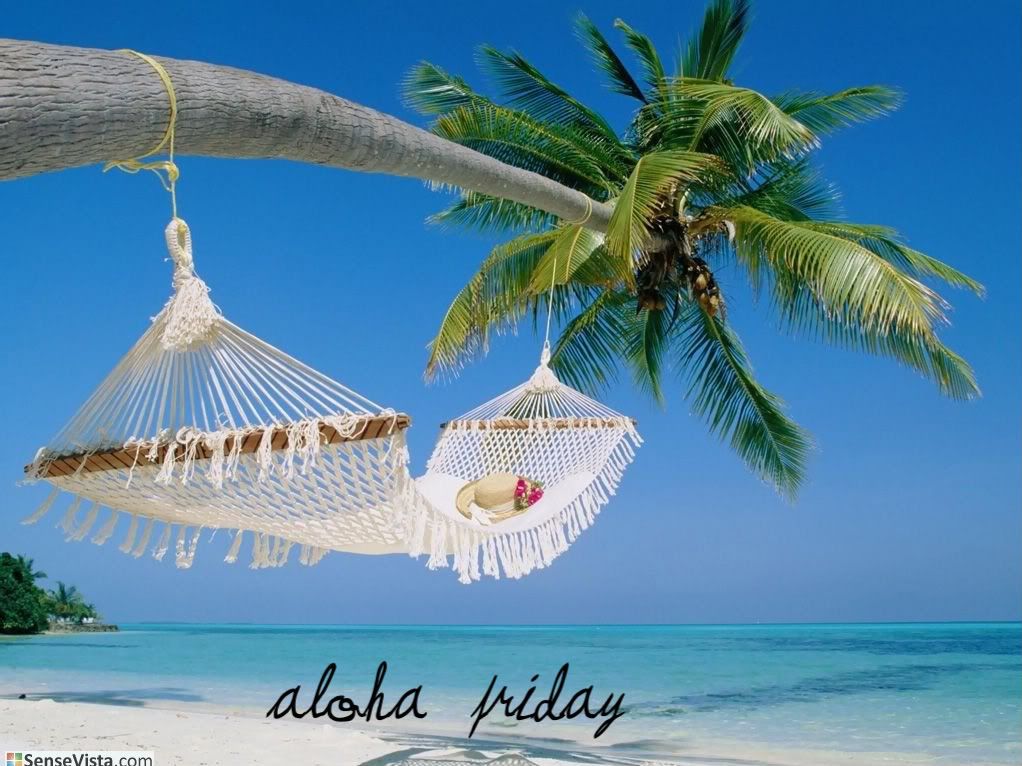 About the author: Owner of JamericanSpice. Sharing my journey in the present, from the past or thoughts for my future. Mom of two who loves to travel and read and decipher people.