....Or something like that.

I admit many of these infomercials are good at seducing you. But I've never bought anything from them and not sure I will.

I'm always cautious about any product tote to go above and beyond.

This link below is very interesting about all the people going to prison for misleading informercials that take away people's hard earned money.

Questions:
Do you or would you buy from informercials or sign up for any of their work at home programs?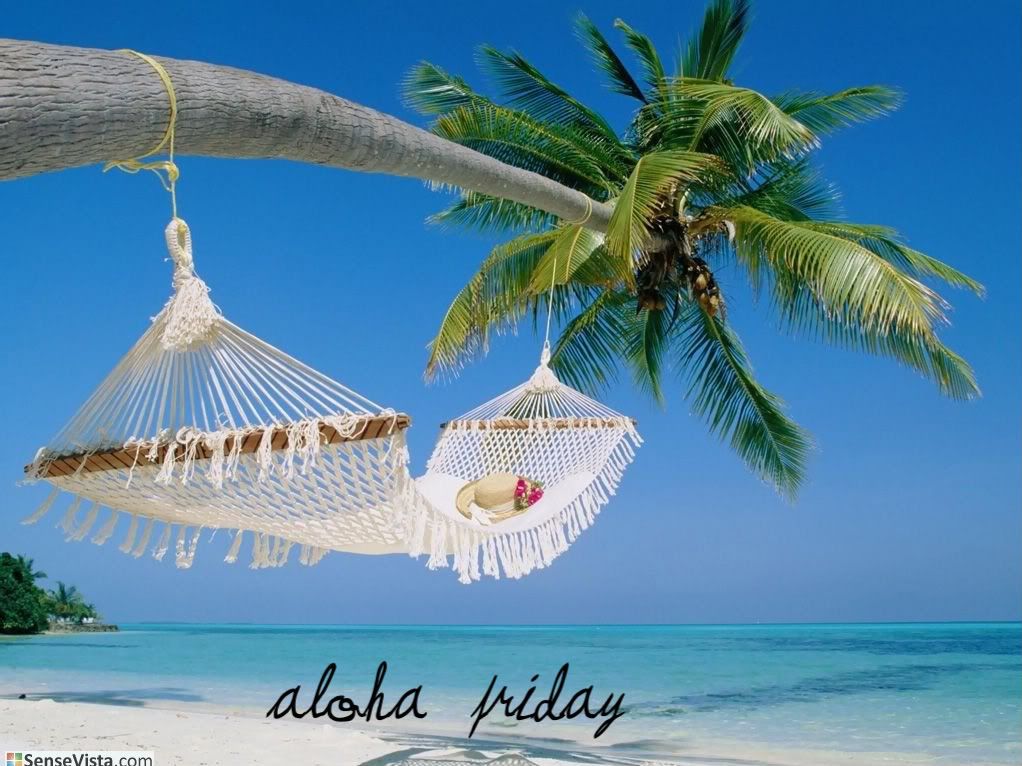 About the author: Owner of JamericanSpice. Sharing my journey in the present, from the past or thoughts for my future. Mom of two who loves to travel and read and decipher people.