Have you ever seen an iceberg up close and personal?

How about a leopard? News says it attacked a couple guards and strayed into the village in India but was caught later.
Who knew you could hack the sign?? (somewhere in NC)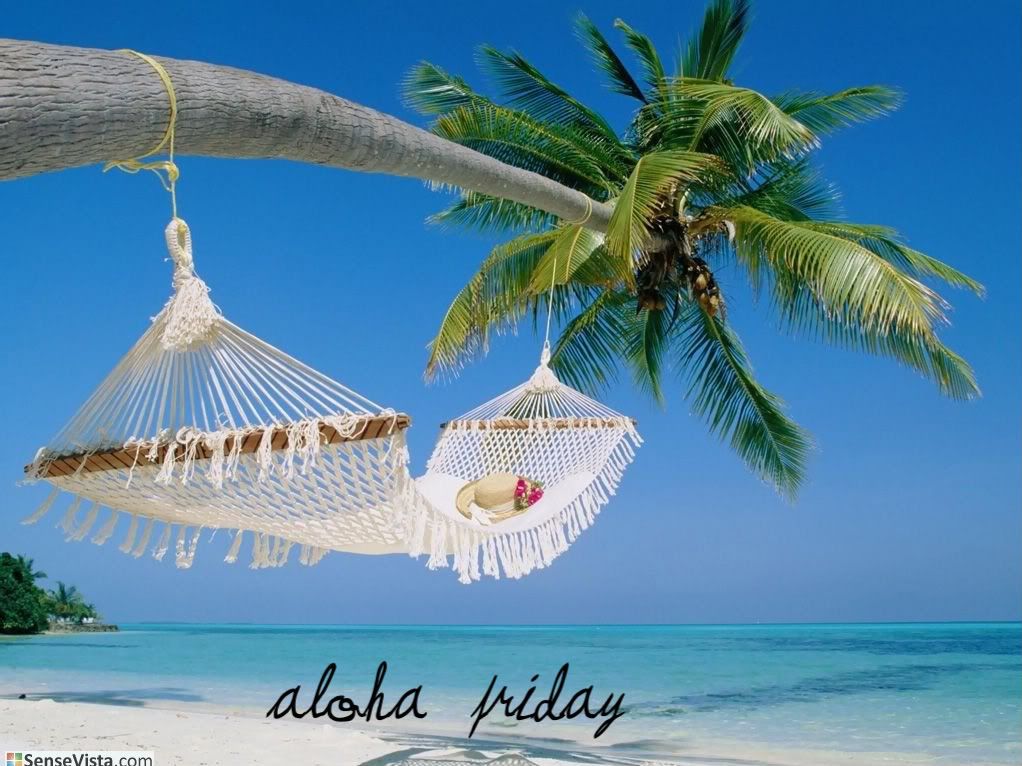 About the author: Owner of JamericanSpice. Sharing my journey in the present, from the past or thoughts for my future. Mom of two who loves to travel and read and decipher people.