One of my friends bought this dress and she is feeling all sexy and the need to be taken out by her man.

He is afraid that other men might be looking at his girl and he'd have to get all bothered do some smacking.
I'm thinking he better put this beauty on his arm in this dress and take her OUT. This woman needs to go out in this dress and feel sexy, beautiful and just get her her party on! Just saying.
Now do you have a little black dress? or a little HOT dress?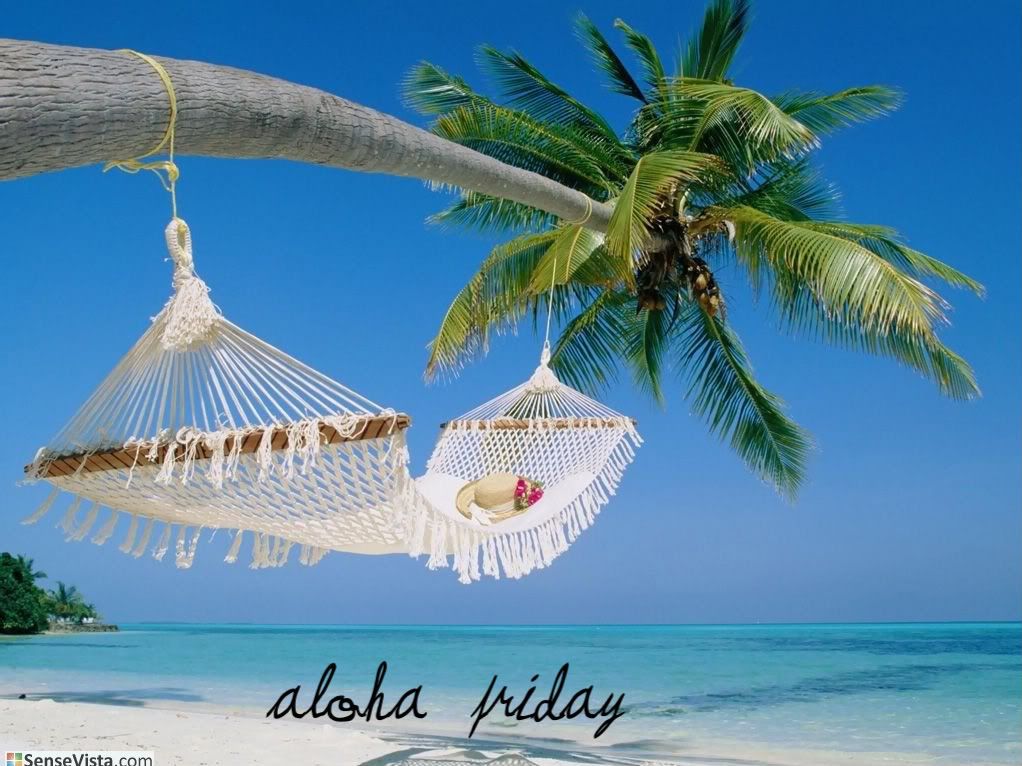 About the author: Owner of JamericanSpice. Sharing my journey in the present, from the past or thoughts for my future. Mom of two who loves to travel and read and decipher people.