When was the last time you sat with tea and read a newspaper and smelled the ink?


I don't like smelling newspaper or money. They make me sneeze out my life! But I'll read it later after it's been used.


I think I have done this this year, but it's foggy :)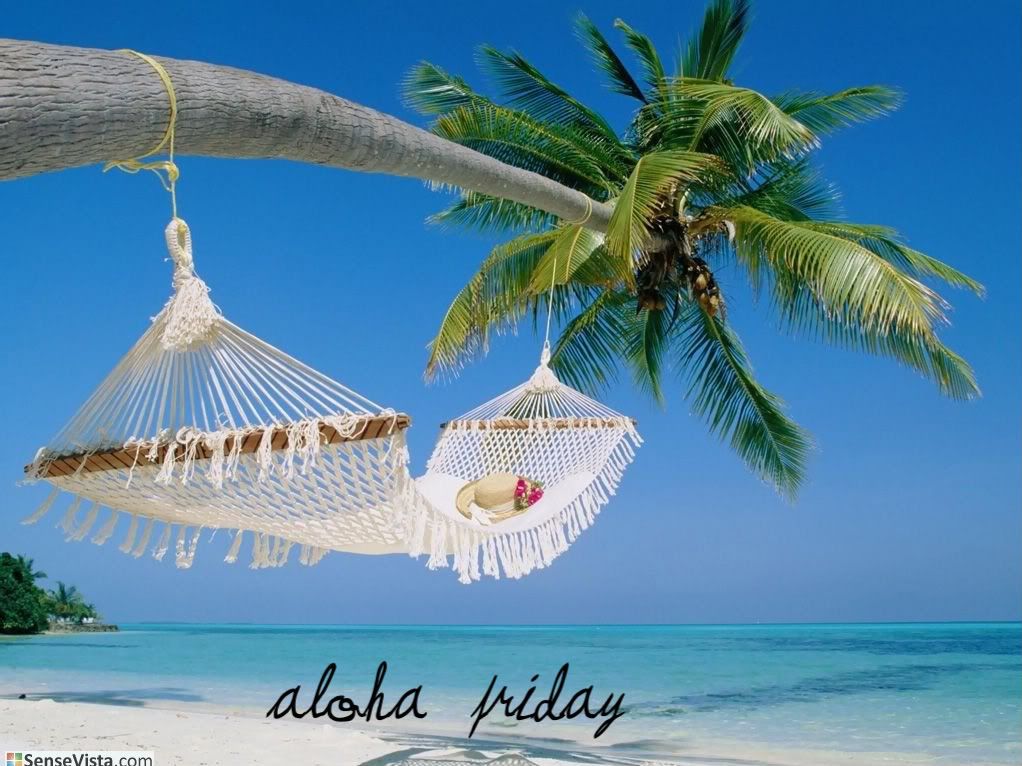 About the author: Owner of JamericanSpice. Sharing my journey in the present, from the past or thoughts for my future. Mom of two who loves to travel and read and decipher people.