To be honest I'm not that much into Halloween. I don't care that much for candy and I can't do the pumpkin carvings and pies. I simply have no inspiration to do any sort of decor or get into the ghoulishness of it all.
But I love seeing the kind of costumes people are going to wear and sometimes I do want to have fun in some of these costumes. I actually really want to be one of the goddesses from the Roman Era.
If you don't mind, I'd be trying to capture the accent of the time too. I think that is fun!

There is such a wide variety of costumes that you are bound to find something you love and want to play in, whether you purchase your halloween costumes or your make them on your own. I think making them is apart of the whole fun and make the family experience even more memorable.

In just a few days it will be Halloween and while you are getting things all ready for your kiddies to have great, scary fun, what about you? What will you be wearing?

EdenFantasys have some fun halloween costumes to dare your neighborhood boldness or for private play. This is not a store for children's costumes.
You can visit to see which of their halloween costumes would be an exciting venture. As for me, I fancy these: School girl, Cougar catsuit, Male FireFighter, Pirate wench and Officer costumes!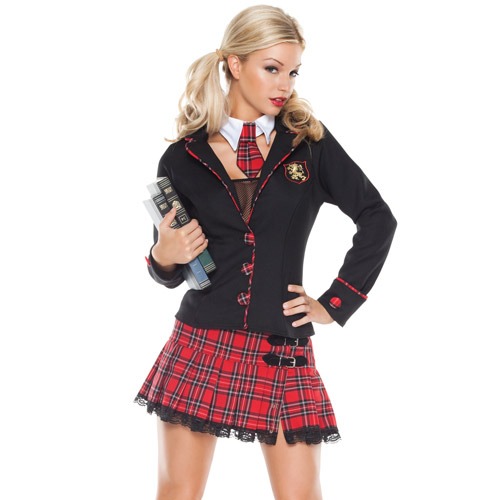 One day I'll dare myself to wear print. Whether in costume or just regular dress. Buy why not start with the fun part of it eh? :)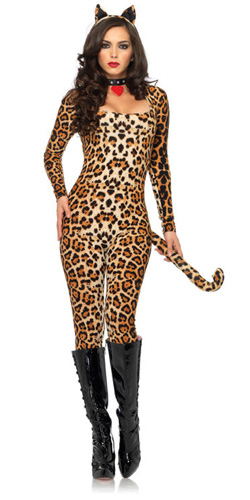 How about this fire fighter suit for your SO?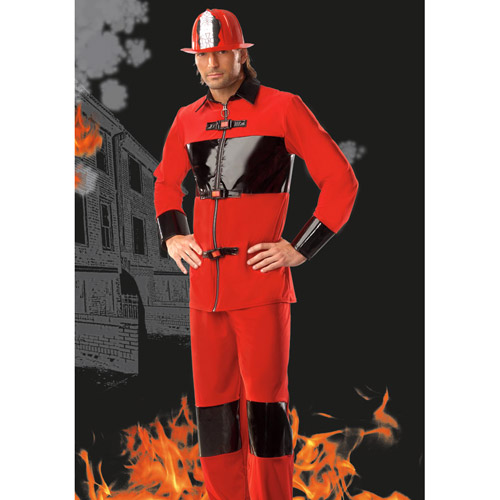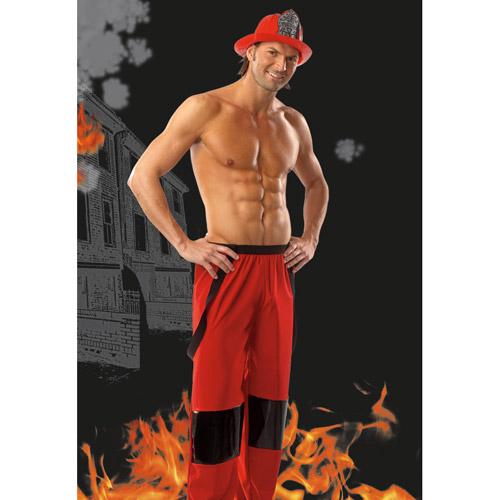 I love the pirate costumes for females, but I prefer the ones with pants and white in them with a sword :)
EdenFantasys offer online shopping you can trust, a welcoming community and a wealth of inspiring rexources.
Read more about their mission statement on their website.
EdenFantasys also support Breast Cancer Awareness and right now you have the chance to win a $500 prize so check them out!
You can also find them on
Facebook
and
Twitter

I will receive a gift card for sharing this feature. Regardless, all opinions expressed are still 100% my own. I am disclosing this in accordance with the Federal Trade Commission 16 CFR, Part 255 Guides Concerning the Use of Endorsements and Testimonials In Advertising. JamericanSpice disclosure. Facebook is in no way associated or responsible for this feature or giveaway.
About the author: Owner of JamericanSpice. Sharing my journey in the present, from the past or thoughts for my future. Mom of two who loves to travel and read and decipher people.