I used to eat this at least once a week and while sometimes it was great, other times it would simply made me cry because I wanted something else to eat.

As a child, not having a favorite food can really reduce you to tears.

But if you have bananas going bad, this is a great way to get more usage out of them so you don't have to waste.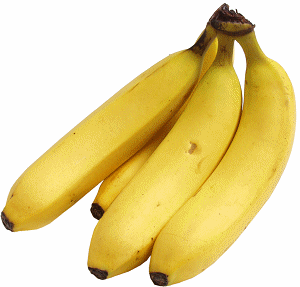 Ingredients:
Bananas ( I used 3 or 4 depending on how many I have going bad)
2 TBSP Sugar
1 1/2 TSP baking powder
1/3 cup milk
6 TBSP Flour
1/2 grated nutmeg
Directions:
1 Crush bananas until they are creamed
2. Combine flour, baking powder
3. Add milk and bananas and then mix together
4. Dip a large spoon in oil and spoon scoop batter into frying pan
5. Deep fry in a frying pan till brown and crisp on the edges
6. Drain on paper towels and serve
C: google
I serve this with hot cocoa, or use as a snack or sides for meals.
About the author: Owner of JamericanSpice. Sharing my journey in the present, from the past or thoughts for my future. Mom of two who loves to travel and read and decipher people.