Driving. Y'all know how it is out there and we all fall into one category of drivers or the other. It really doesn't matter where you are, you will find inconsiderate driving.

What are two of your pet peeves about driving/drivers where you live?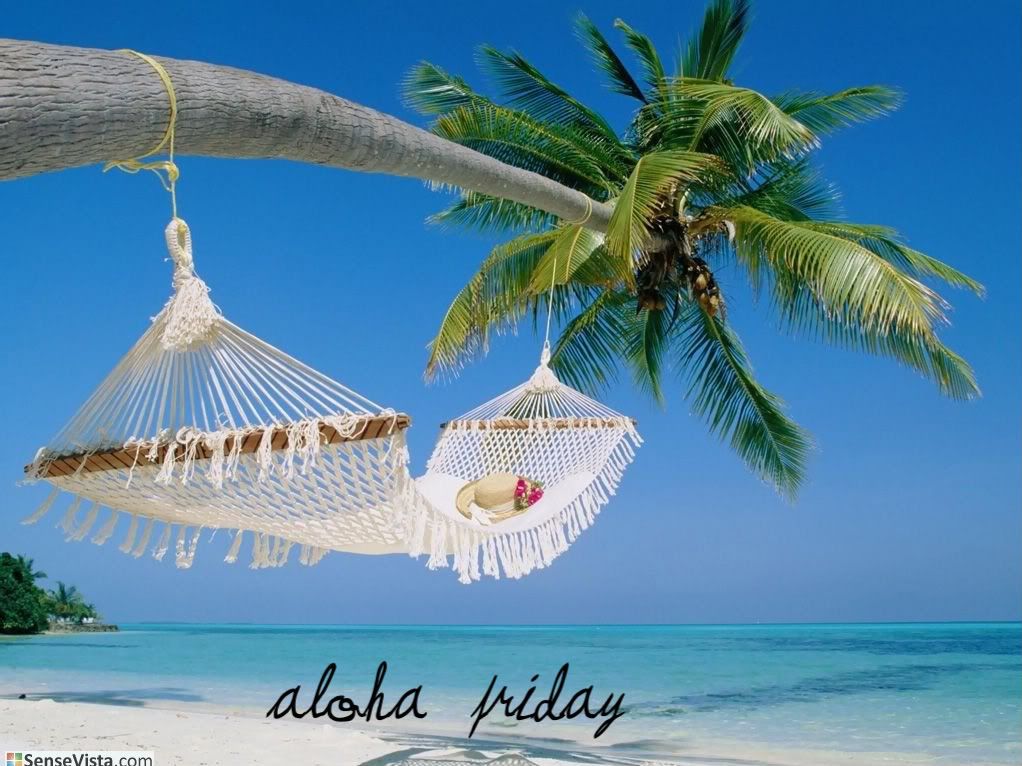 1. Driving in thick fog without headlines on.

2. The left lane is for passing. If I have to pass you on the right, it means you need to GET OUT the left lane!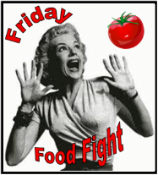 What foods are you craving or can't wait to make this week or weekend?
I'm sharing one of my childhood foods that I can't seem to forget eating.
You can find the recipe HERE.

And a little about me: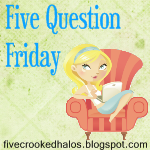 1.
What movie do you love to quote?
'Say hello to my lil' friends!'
2. H
ave you ever ridden a motorcycle?
I was the passenger! It was scary! He rides FAST! He always seem to get in accidents, however he didn't want me to walk to the bus station that day and I agreed after weighing it for a long time.
I didn't have a helmet on. I guess I did something risky :)
3.
What's your favorite thing to do on a rainy day?
Watch the rain or play in it. :) I love rain!
4.
Do you prefer a bunch of small gifts, or one really big, (expensive) gift?
Small and thoughtful is the way to go :)
5. D
o you ever lose track of days and show up somewhere wrong?
LOL. Yes. Once I got my son dressed and rushed off to school. In the middle of the traffic light, I realize there was no bustle and traffic like it always was, then it dawned on me that it was a holiday :)
About the author: Owner of JamericanSpice. Sharing my journey in the present, from the past or thoughts for my future. Mom of two who loves to travel and read and decipher people.