...Leaves.
The leaves are falling like rain around here. I've raked leaves in other seasons, but now I'm wondering if I should rake them or just leave them be.

Do you rake the leaves in your yard?
If you do rake? How do you dispose of the pile of leaves? Burn or bag and curbside pick up?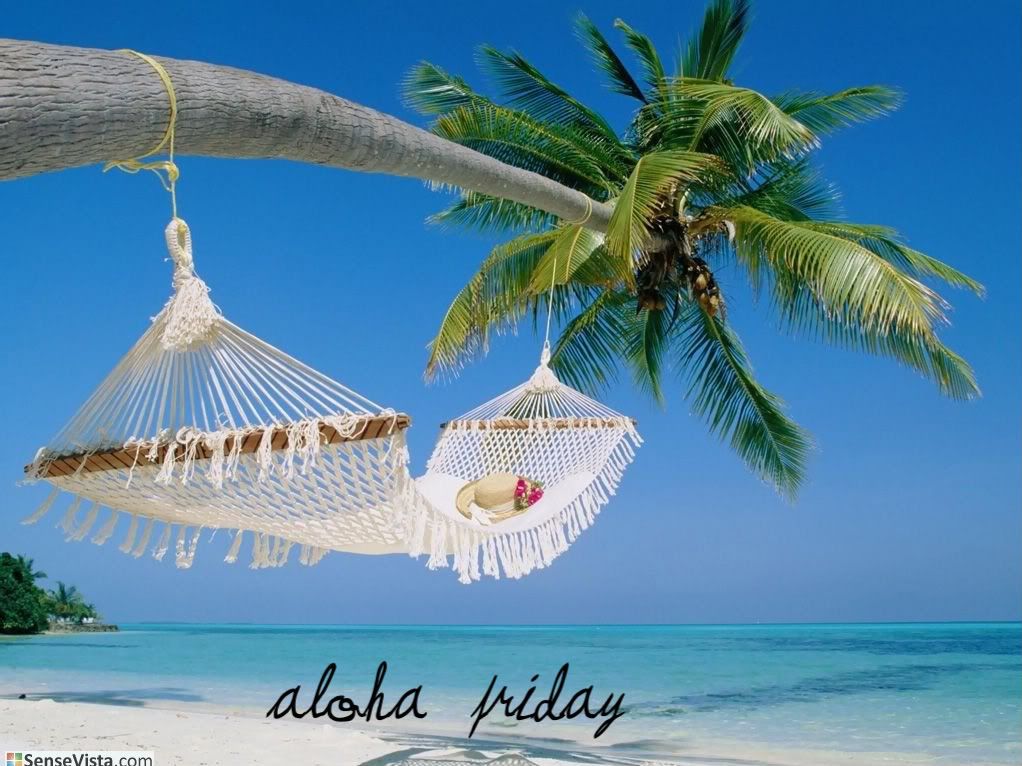 What foods are you craving or you loved making this week?
I am drooling after Delilah's Pumpkin Bread. Recipe here.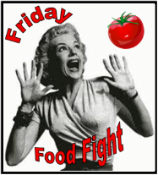 And a little about me in questions: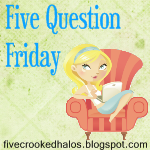 About the author: Owner of JamericanSpice. Sharing my journey in the present, from the past or thoughts for my future. Mom of two who loves to travel and read and decipher people.