I have a camera that uses rechargeable batteries. I love it. Batteries are so expensive that if I had to purchase batteries for my camera all the time, I wouldn't have a camera.

I think batteries should be gifts to parents instead of toys! For real. Just like I'd gift a new mother loads of diapers, because I'd want that too!

Oh and you better give my kids gifts that works without batteries because when those run out, it's out. However dh is generous with batteries to the kids toys, unlike me. Can you tell I'm the one who worries about money?

Interesting article here on which AAs rates an A.

So do you use rechargeable batteries?
Do you put more batteries in your kids toys when they die?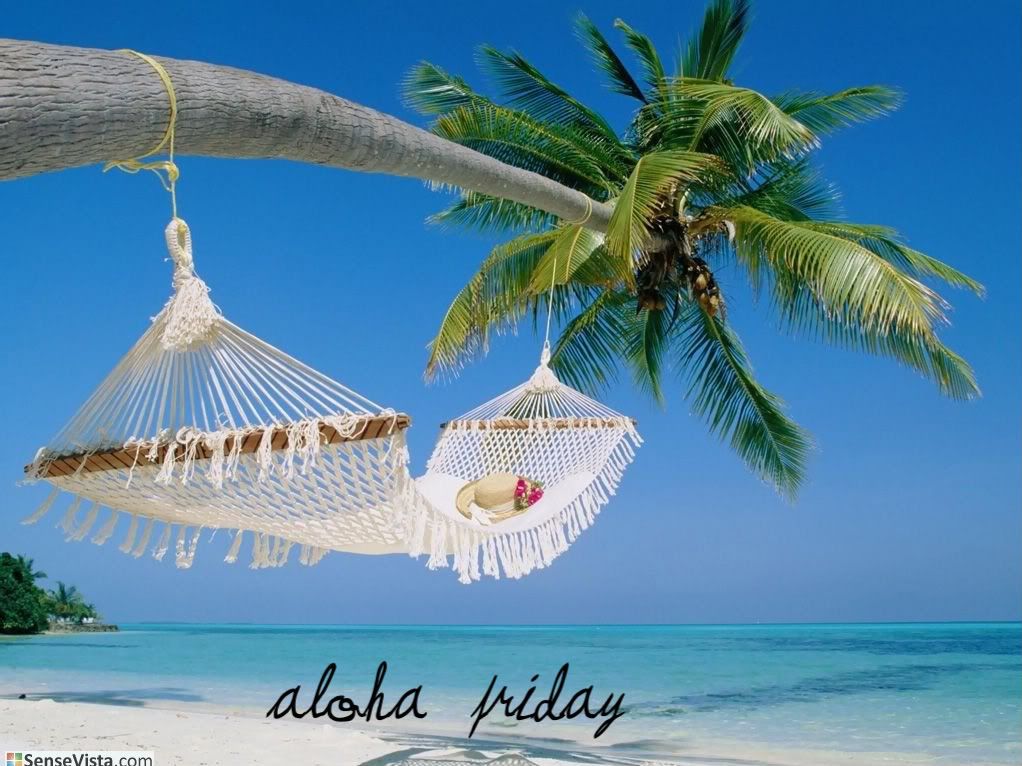 What's your foodie thing for this week?
How about some Orange Sherbet Salad.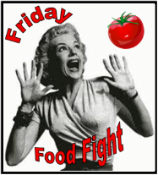 And a little about me: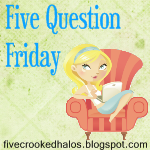 1.
Do you have a go to song that always puts you in a good mood?
2. A
re you a real Christmas tree kinda person or do you go with a real fake one?
Fake all the way. Cheaper and last a long time. It's just a tree. I can smell pine whenever I want.
3. What are you thankful for?
I was just thinking this morning , how thankful I am to have a garage to put our car in so that I don't have to scrap ice off it each morning. So yes right now, I'm very thankful for this car and our garage.
4.
Which fashion fad from the past do you wish you could wear today?
I don't know. I never kept up with fashion fads.
5.
Do you wait until the "low fuel" light comes on before you fill up the gas tank?
I calculate how many more miles I have before I ground to a halt.
About the author: Owner of JamericanSpice. Sharing my journey in the present, from the past or thoughts for my future. Mom of two who loves to travel and read and decipher people.