I speak English. As in the Queen's language. This explains why I felt familiar when I visited Canada awhile back, because the words and markings were just as we would spell and pronounce them, unlike in USA.

So Coupon - How do you say it?

I do the baby talk and say 'Cou (coopon) on' :)

Like 'Could', you wouldn't say 'queueld' now would ya? So why do you say: cuepon?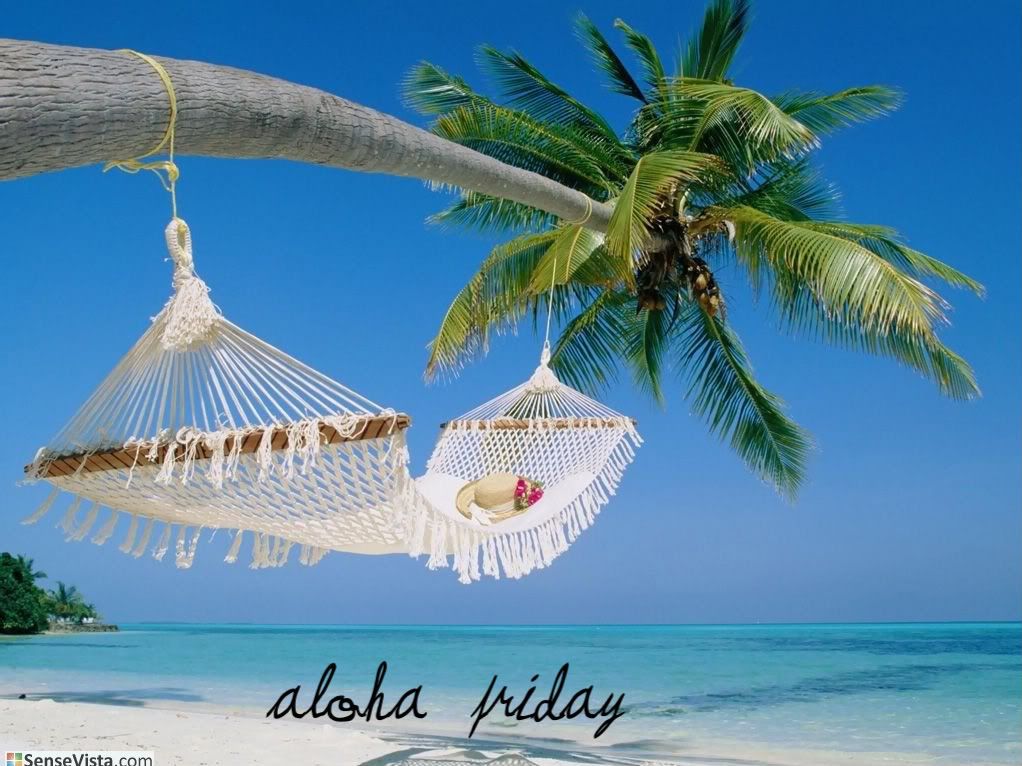 What's your foodie thing for this week?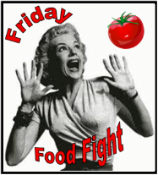 And a little about me :)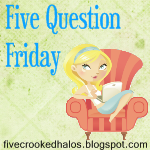 1. What is your favorite Christmas decoration in your house?

I like the Christmas lights


2. Do you finish your Christmas shopping early or are you a last minute type?

I don't do Christmas shopping. I never have the money, so I usually buy sales during the year and hide them for the kids. :)

3. When do you turn on your heat?

There's no specific time. Right now it's set at 69. If it gets down to 69, then it will come on. I freeze easily. I'm an island girl.


4. Do you ever wish your blog was private?

I thought it would be when I first started. I really didn't think anyone would read what I wrote.

5. Do you put your deodorant on before of after you put on your shirt?

Both. :)



About the author: Owner of JamericanSpice. Sharing my journey in the present, from the past or thoughts for my future. Mom of two who loves to travel and read and decipher people.