Do you clean your own home? Or do you hire a housekeeper/maid?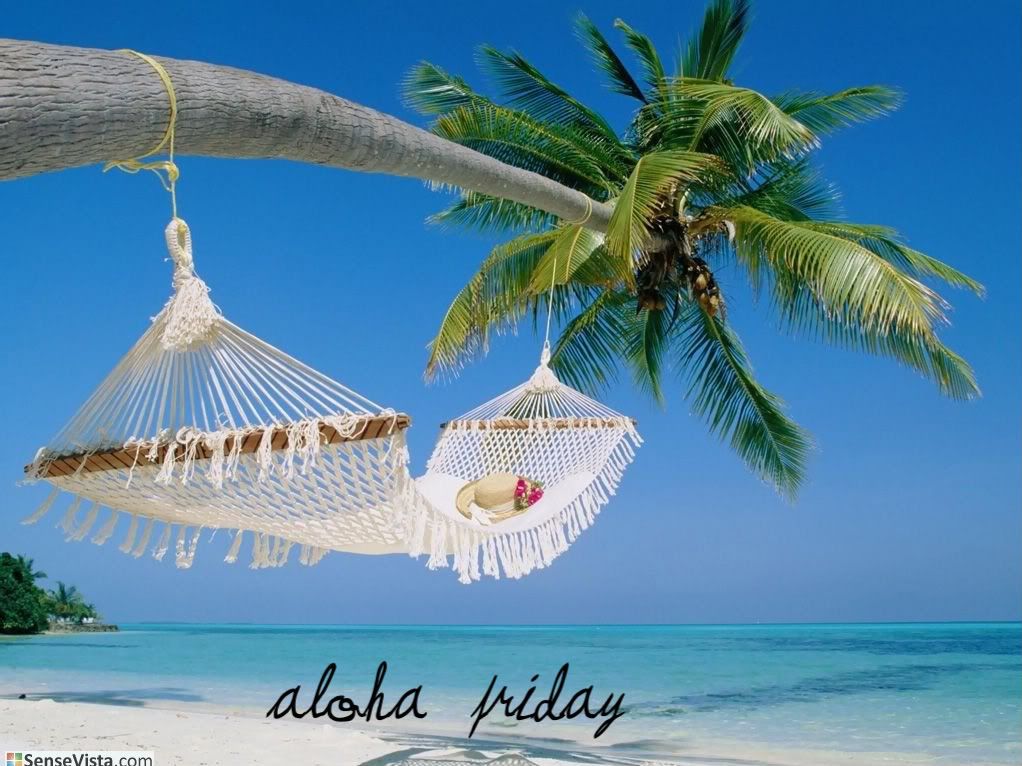 What's your foodie thing for this week?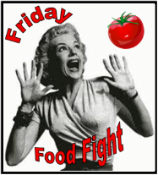 And a little about me :)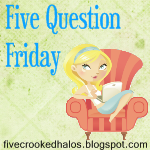 1. What is your favorite Christmas cookie?
I really don't have a favorite Christmas cookie. But I love sugar cookies and oatmeal raisins


2. What's your favorite holiday movie & why?
It's a wonderful life. It makes me cry. It reminds me that I've valuable.


3. Is there a gift that you bought for your kids that you wish you hadn't after they opened it?
No. Not really.

4. What is the messiest room in your house right at this moment?
Well it was the living room, but I cleaned it up last night :) I was putting the Christmas tree up

5. What is the furthest you have driven for the holidays?
We drove from LA to Arizona



About the author: Owner of JamericanSpice. Sharing my journey in the present, from the past or thoughts for my future. Mom of two who loves to travel and read and decipher people.