1. Were you stressed or peaceful on Christmas?
2. Did you feel thought of and loved on Christmas?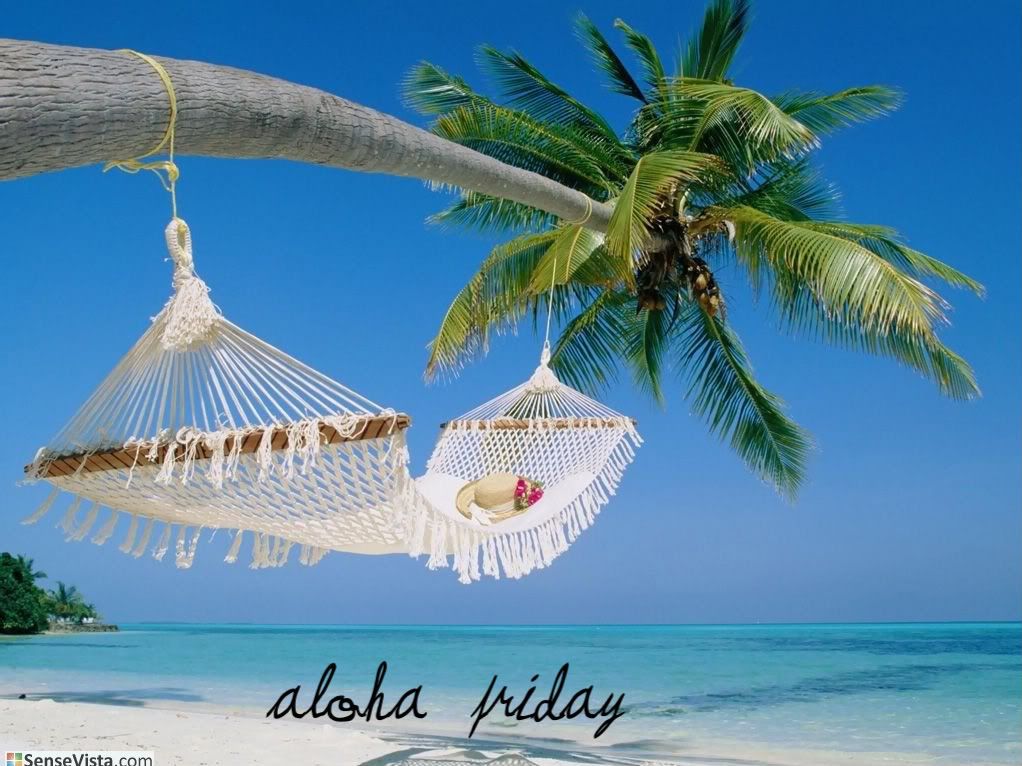 What is your Foodie Crave for this week?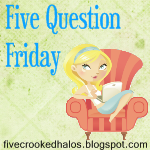 1.
W
hat's the oldest piece of clothing in your closet?
A cute little black blouse I've had since 1999 or 2000. Yes it still fits. But it's going to tears now.
2.
How many random blog readers have you met?
None so far. I don't have the practicality to travel. I have no money and young kids.
3.
Do you let your kids stay up till midnight on New Years Eve? (Or, if you don't have kiddos yet, did you get to stay up until midnight as a child?)
Yes I do let them stay up very late on New Year's Eve and watch fireworks, eat and sing and play.
4. W
hat are the gas prices where you live?
Last I checked it was normal. Not sure if it's back in the WTH range as yet. See it's Christmas break and I"m not on the road every seconds anymore. That's for when I'm bussing the boy to school.
5. What is one resolution that you know you should do but are too afraid to try?
Start studying for my degree.
About the author: Owner of JamericanSpice. Sharing my journey in the present, from the past or thoughts for my future. Mom of two who loves to travel and read and decipher people.