I used to eat sugar cane all the time when I was a little girl living in my country! Gosh all that juice and chewing and just eat until yuh belly full!

While I'm not in my country anymore, I still live around sugar cane. Actually there is one right beside our fence, however I don't go over there. I have no desire to, plus it's not mine to feast. And for some reason, they don't look as healthy.


Have you eaten Sugar Cane?
What kind of sugar do you purchase?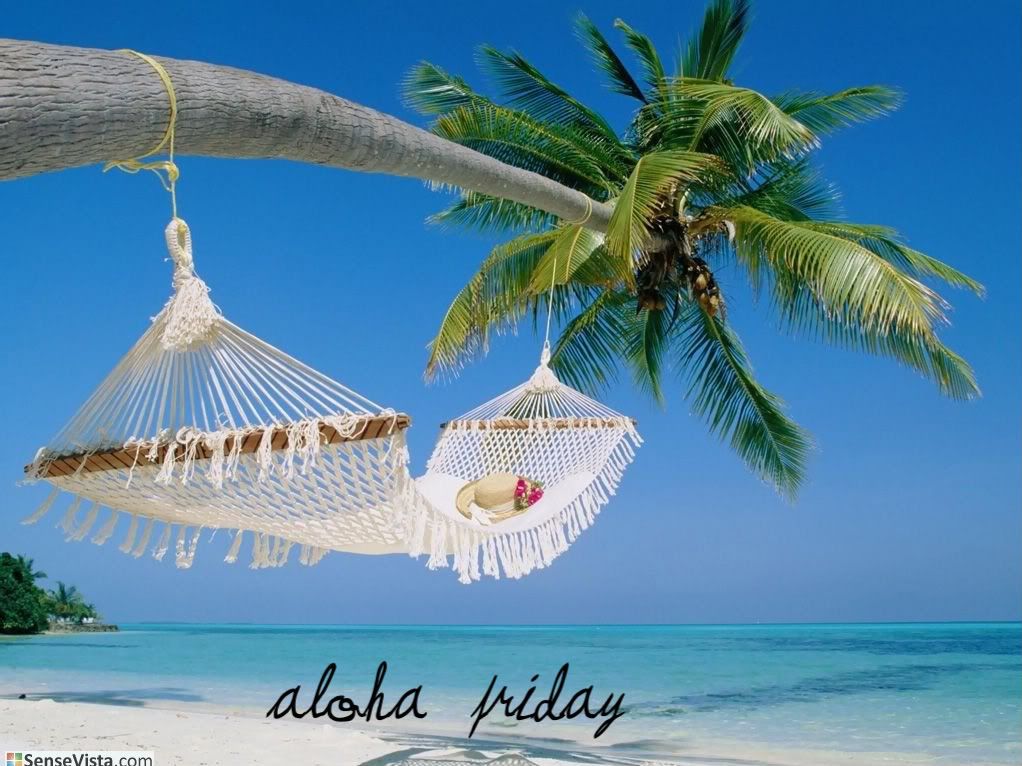 What's your foodie thing for this week?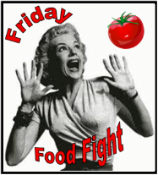 And a little about me :)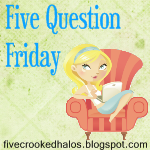 About the author: Owner of JamericanSpice. Sharing my journey in the present, from the past or thoughts for my future. Mom of two who loves to travel and read and decipher people.