I've been to at least five or less weddings. There were so many rules. I don't remember enjoying myself at all. I didn't feel apart of it.

But I'd love to go to a wedding and dance and enjoy the cake and laughter and most of all....catch the bride's bouquet.

Have you caught a bouquet before?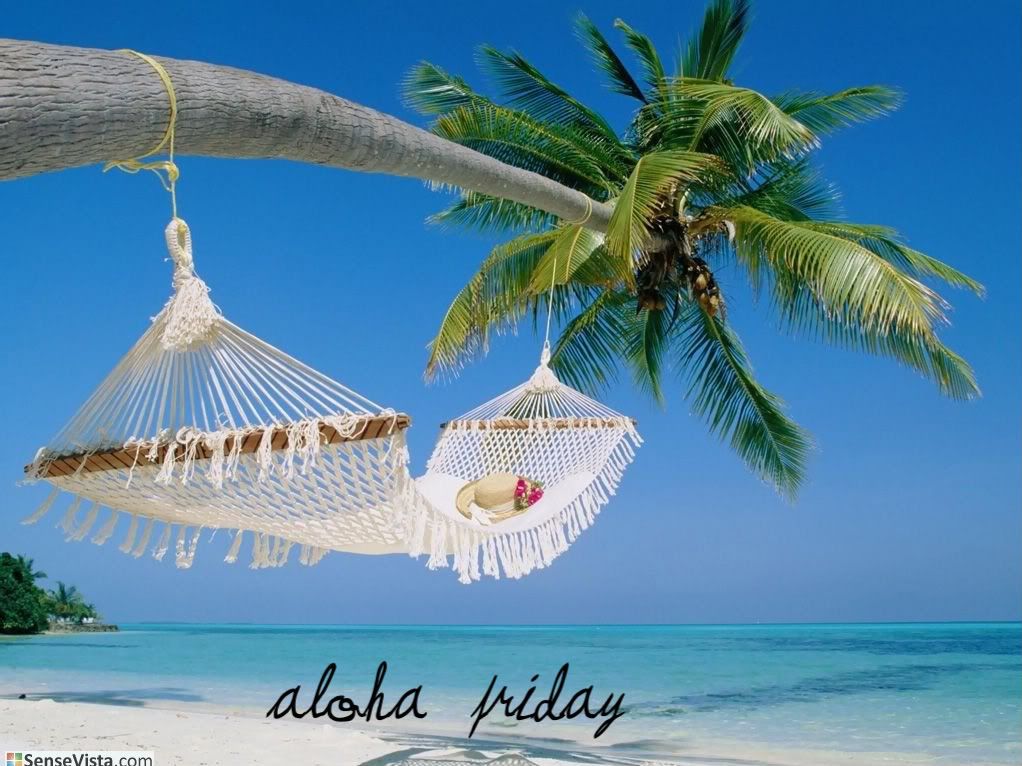 About the author: Owner of JamericanSpice. Sharing my journey in the present, from the past or thoughts for my future. Mom of two who loves to travel and read and decipher people.