1. What did you use to wind your cassette back up? :)
I used both fingers and pencils and pens and etc.
I mean if it got wrapped up in the radio, you have to be so delicate in fixing it.

Ahh the days eh.

2. Did you have your own cassette player?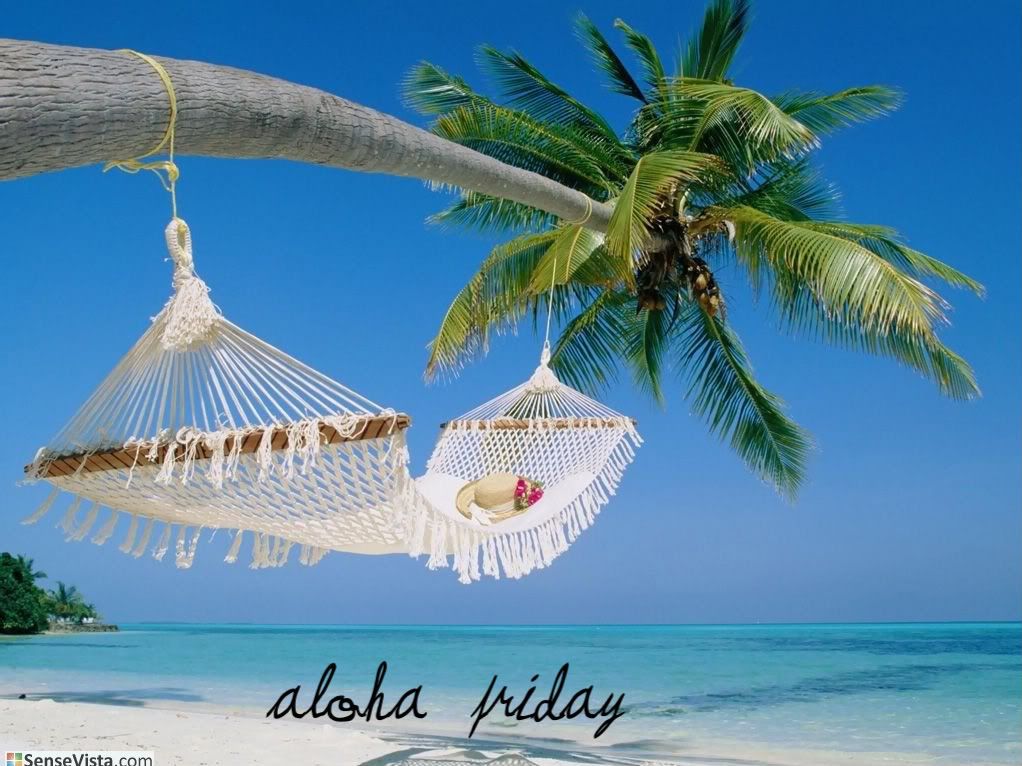 What is your foodie crave this week?
I was all over the pizza!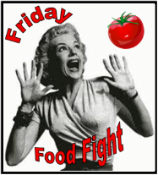 A little about me: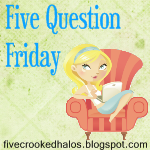 About the author: Owner of JamericanSpice. Sharing my journey in the present, from the past or thoughts for my future. Mom of two who loves to travel and read and decipher people.