I used to like them as a kid and through some of my teen years. Now as an adult I don't watch them if I know I wont be able to handle it. Every once in awhile I'll take a gander though.


There are some things you just shouldn't watch as a child.
Do you like scary movies?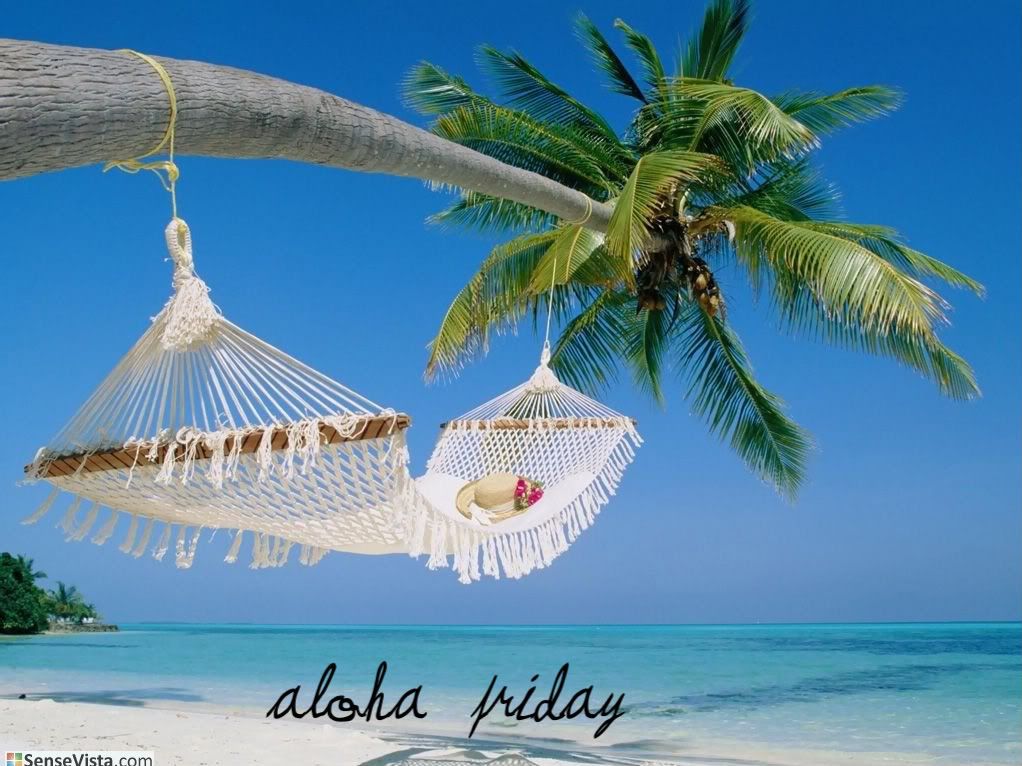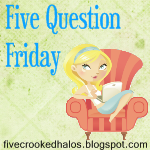 About the author: Owner of JamericanSpice. Sharing my journey in the present, from the past or thoughts for my future. Mom of two who loves to travel and read and decipher people.