Yes I am.
I don't have a smartphone or any digi-anything calendar. I like my paper with pretty pictures that I stick in my wall all old-fashion like and write stuff in the little boxes until they flow into the other boxes and I hope I wont have to write anything in those boxes when the days come around.

What about you?
1. Do you still use paper calendar?
2. Or do you have everything digital or just keep it in your head?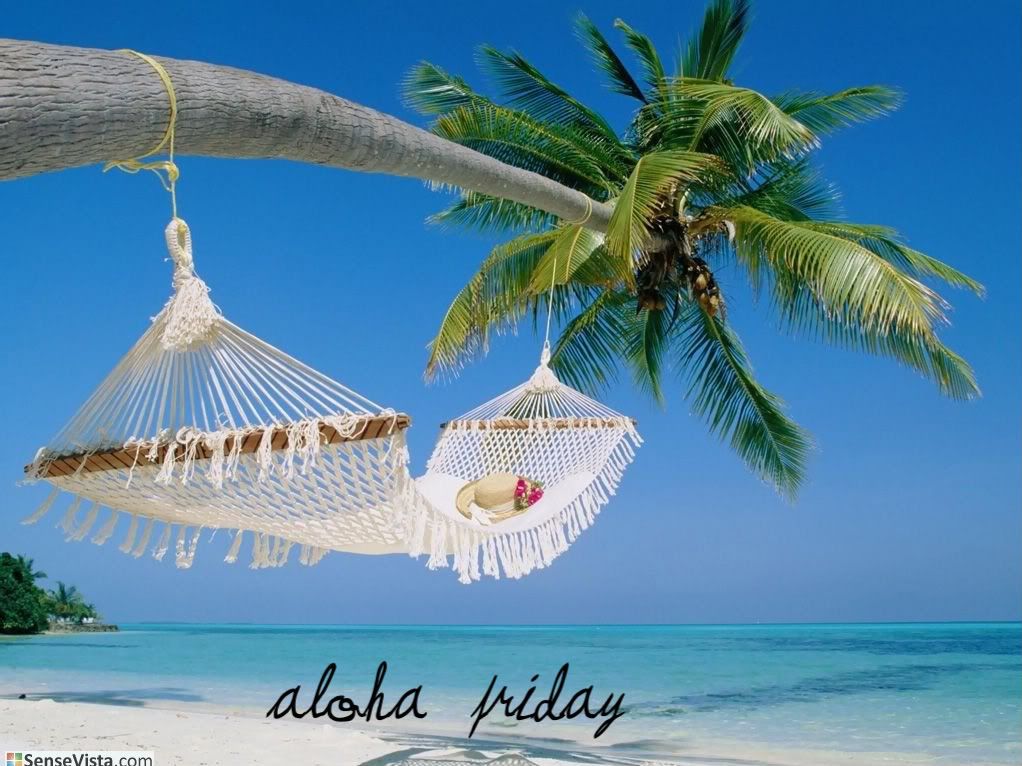 What is your foodie crave for this week?
We went to Carrabbas on Tuesday and I fell in love again. This is my second time with them and I can't wait until I get to visit again!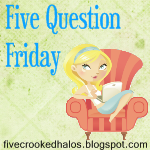 1
. W
hat is the weather like where you are and do you like it?
Today it is 70s and will be tomorrow too. Warm in Winter. lol And earlier in the week it was 60s and 50s.
2.
When you're sick what do you seek comfort from?
I don't know. I just do what I always do. Work for the family. I drink hot chocolate though. Oh and I eat my chocolates, my favorite ones.
3. What do you need to do before the end of the month?
Take the Christmas tree down.
Find a routine for me and baby girl
4. Have you ever served on a jury?
No. I hope I wont have to. I don't like holding anyone's fate in my hands. I was summoned though. ugh.
5. If you could be any animal, what would you be and why?
A cat. Everyone loves them and they are treated like mini gods.
But I reserve the right to change my mind tomorrow.
About the author: Owner of JamericanSpice. Sharing my journey in the present, from the past or thoughts for my future. Mom of two who loves to travel and read and decipher people.