A few days ago, I learned that you can actually purchased boiled eggs. I was shocked. I thought eggs were bough fresh and then cooked. Even at the restaurants I thought it was done this way.

Eggs are delicate things to me. I have to cook it for myself. I wont even order an egg salad!


1. Do you purchase your own eggs fresh in their shells?
2. Do you purchase eggs already cooked? (I' not referring to Ihop or getting eggs at a restaurant)

A Minnesota company is recalling cooked eggs distributed in 34 states because of possible listeria contamination.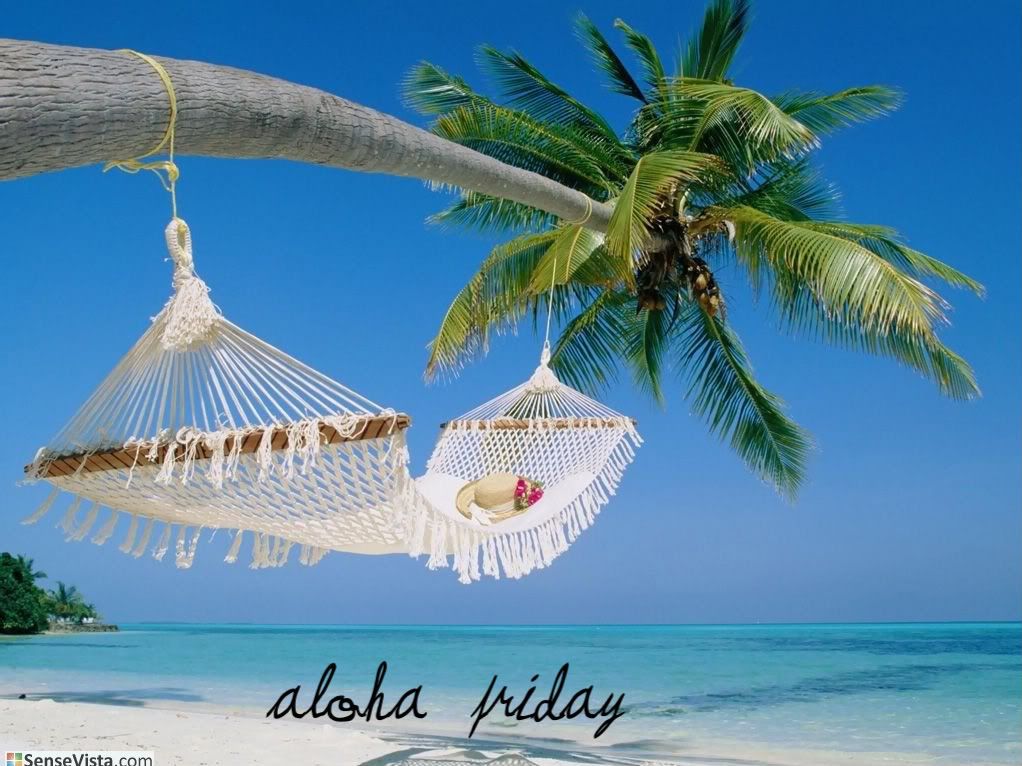 And a little about me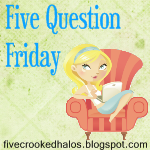 About the author: Owner of JamericanSpice. Sharing my journey in the present, from the past or thoughts for my future. Mom of two who loves to travel and read and decipher people.