Many of us had to or wanted to work during high school.

1. What kind of jobs did you have when you were a kid/teen?
2. How did you handle your money? Bank it, spend it or give it to mom and dad?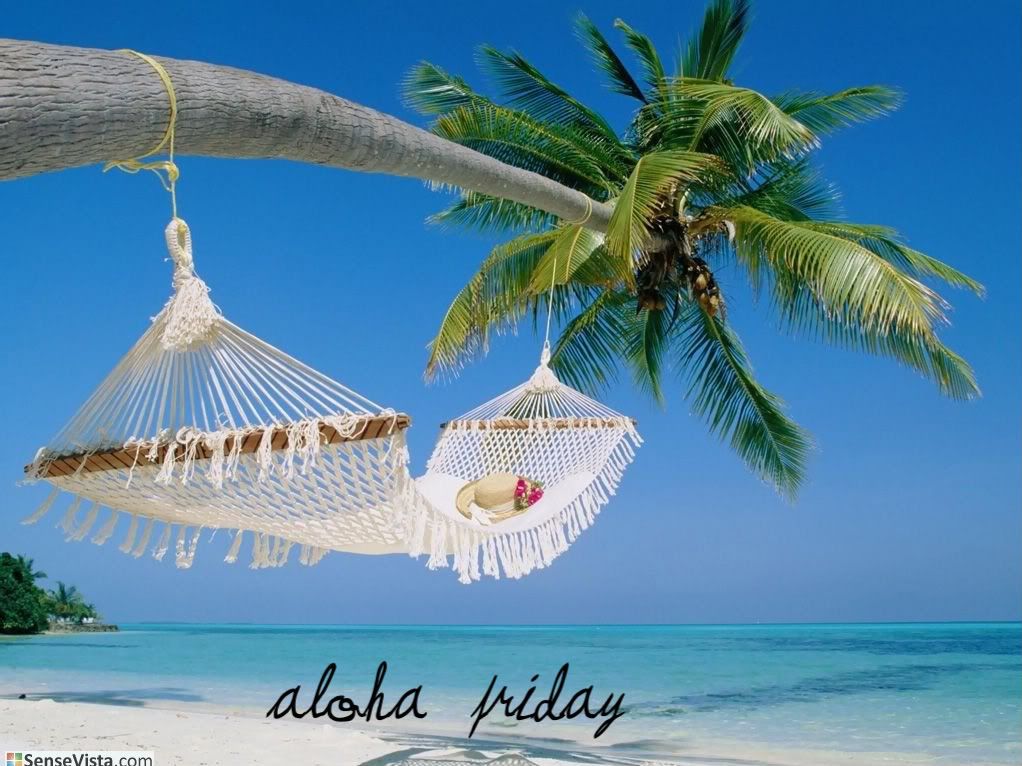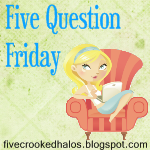 About the author: Owner of JamericanSpice. Sharing my journey in the present, from the past or thoughts for my future. Mom of two who loves to travel and read and decipher people.