At first I saw this on and I was like: Why???? Is it suggesting that breastfeeding is indecent?


Then a friend found the original for me. Yes, this is how it should be.


Now I like this ad.

Which do you prefer? And why?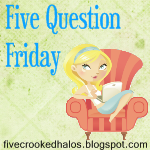 About the author: Owner of JamericanSpice. Sharing my journey in the present, from the past or thoughts for my future. Mom of two who loves to travel and read and decipher people.