I rarely buy anything for myself. I will always get my chocolates though. At first they were 3.99 and now I noticed they are 4.99. I cringed. But I wonder why do I cringe about spending just 5.00 on myself? Maybe because it's not a need.

1. What is one thing that you NEED right now in your life?
2. What is one thing that you WANT?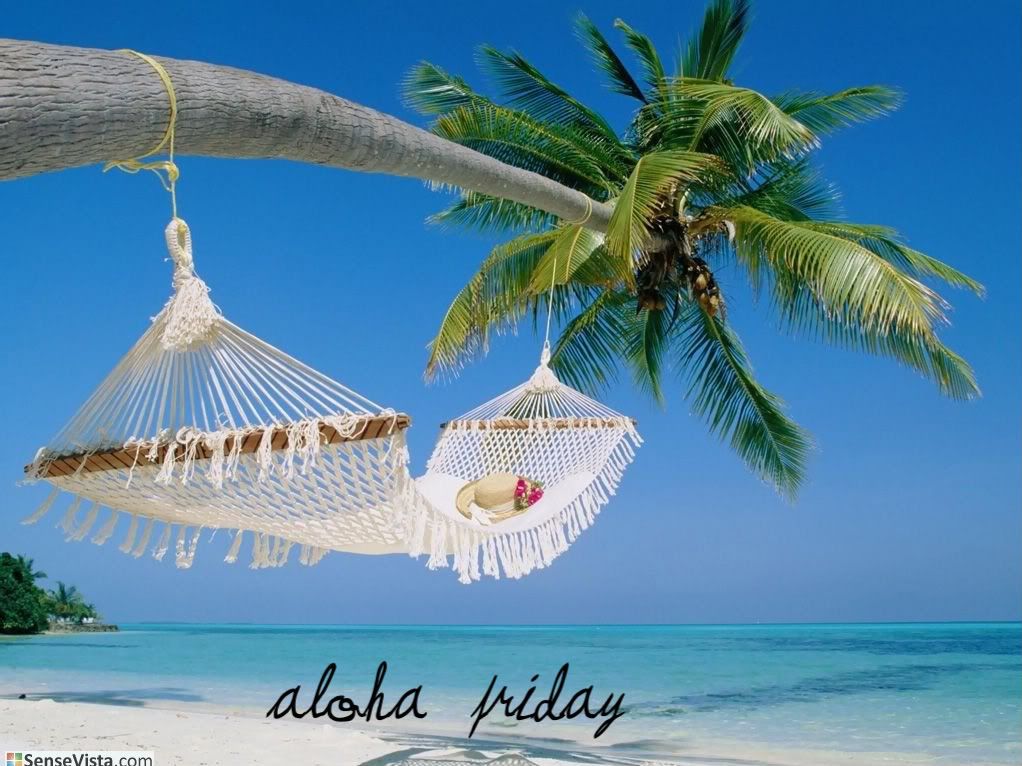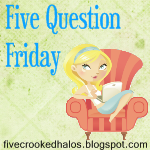 1. Would you prefer having people over for dinner or going to their house?
I prefer going to their house. No clean up for me :) No stress except not to arrive late :) and maybe bring a gift.
2. Favorite Bible verse and why?
Psalms 139:14
I praise you because I am fearfully and wonderfully made; your works are wonderful, I know that full well.
I had very low self esteem. I've used this to build me up...I"m still being built up.
3. What was the first concert you ever attended, and the most recent one?
It was a gospel concert in Jamaica. Oh that was ages ago! But it was wonderful! I still remember one of the ladies singing, OMG such a voice!!
I haven't been to one since.
4. The year is 2025. What are you doing, and what have you done?
Doing: I'm a psychologist and give children therapy for any trauma especially losing family members
Done: I own a library and an orphanage that also handles adoption and foster care and aids young mothers.
5. What's your favorite Easter treat?
Anything snickers :)
About the author: Owner of JamericanSpice. Sharing my journey in the present, from the past or thoughts for my future. Mom of two who loves to travel and read and decipher people.